they already work with us
Our customers and their stories
Different customers have already preceded you. For them we have built an own ILIAS environment, developed an e-learning or blended learning program or helped them in other ways with management and development of e-learning. Why did they choose Future Learning and/or ILIAS?
AlleeWonen Wooncorporatie
Business Growth Associates
Edplans Educational Services
Mariniers Opleidingscentrum
Stichting Saxenburg Groep
University of Port Harcourt
Aerosimulators USA
Englewood, CO 80112
Aerotraining BVBA
Laagstraat 65
9140 Temse
Belgium
AlleeWonen Wooncorporatie
Laan van Brabant 50, 4701 BL Roosendaal
ATS Applied Tech Systems
Korenstraat 33
7722 RS Dalfsen
Netherlands
Bol Training en Advies
Westelijke Havendijk 31, 4703 RA Roosendaal, Netherlands
Bolton Adhesives
Doctor A.F. Philipsstraat 9,
4462 EW Goes
Netherlands
Business Growth Associates
Petrus Dondersplein 8C
5271 AA Sint-Michielsgestel
Byteplus Nigeria Limited
7th Ave, Gwarinpa, Abuja, Nigeria
Curamare
Stationsweg 22
3247 BW Dirksland
Netherlands
Diagnostiek voor U
Boschdijk 1119, 5626 AG Eindhoven
Edplans Educational Services
109 Fireside Cir
Baltimore, MD 21212
USA
Ewals Cargo Care
Ariënstraat 63,
5931 HM Tegelen
Netherlands
Volandis (Fundeon)
Ceintuurbaan 2, 3847 LG Harderwijk
GGZ Breburg
Lage Witsiebaan 4
5042 DA Tilburg
Netherlands
Mariniers Opleidingscentrum (MOC)
Toepad 120
3063 NJ Rotterdam
Netherlands
Interfood BV
Lange Trekken 42,
5531 PZ Bladel
Netherlands
Bunge Loders Croklaan (IOI Loder Croklaan )
Hogeweg 1, 1521 AZ Wormerveer, Netherlands
ISG Personnel Management International
Ismaninger Str. 59
81675 München
IPV Training en Advies
Europalaan 2
5232 BC 's-Hertogenbosch
Netherlands
Koninklijke Visio
Amersfoortsestraatweg 180, 1272 RR Huizen
MCB Nederland
John F. Kennedylaan 59
5555 XC Valkenswaard
Netherlands
NAVO (NSHQ)
Rue Grande
7010 Mons
Belgium
North American Veterinary Community (NAVC)
5003 SW 41st Blvd, Gainesville, FL 32608
RINO Groep
Oudenoord 6, 3513 ER Utrecht
Bender
Orteliuslaan 879
3528 BE Utrecht
Netherlands
Sevagram
Henri Dunantstraat 3
6419 PB Heerlen
Netherlands
Share Office Support
Meeuwdonk 82
5467 AL Veghel
Franciscus Gasthuis & Vlietland
Kleiweg 500
3045 PM Rotterdam
Netherlands
Stichting Lokale Fondsen Nederland
Landsdrostdreef 100
2e etage
1314 SK Almere
Stichting Saxenburgh Groep
Jan Weitkamplaan 4A
7772 SE Hardenberg
Netherlands
Van Den Bosch Transporten
Hoogven 10, 5469 DV Erp, Netherlands
Visveiling Urk
Westwal 2
8321 WG Urk
Netherlands
University of Port Harcourt
Uniport Road Choba, Choba Campus Port Harcourt, Choba 500102, Port Harcourt, Nigeria
Zayaz Woningcorporatie
Eekbrouwersweg 8
5233 VG 's-Hertogenbosch
Netherlands
Allnex
Synthesebaan 1, 4612 RB Bergen op Zoom, NL
Bartimeus
Van Renesselaan 30a, 3703 AJ Zeist, NL
DeltaGo
Graaf Engelbertlaan 75, 4837 DS Breda, NL
DSM
Het Overloon 1, 6411 TE Heerlen, NL
EATRIS
De Boelelaan 1118, 1081 HZ Amsterdam, NL
FCASV
1820 E Park Ave #100, Tallahassee, FL 32301, USA
Jan de Rijk transport
Leemstraat 15, 4705 RT Roosendaal, NL
NAVO (NCI Agency)
Bourgetlaan 140, 1130 Brussel, België
NAVO (CCOE)
Brasserskade 227a, 2497 NX Den Haag, NL
NVA
Weltevreden 4A, 3731 AL De Bilt, NL
Plieger
Boerkensleen 2, 4705 RL Roosendaal, NL
Security Academy
De Bleek 11, 3447 GV Woerden, NL
Emiratische Luchtmacht
Dubai, VAE
Wil je onze experts ontmoeten?
Send us your contact details without obligation and we will contact you to schedule an appointment!
Would you rather read more about our expert session first?
Click here.
Would you like to know more about what we can do for you? Let us know here, without obligations.
Would you rather call us? You can do this via +31 165 700 511!
De Emiratische luchtmacht en luchtverdediging is de luchtmacht van de Verenigde Arabische Emiraten, een land van ruim 80.000 km² en 8 miljoen inwoners in het Midden-Oosten.
Deze rijke oliestaat investeert veel in de luchtmacht en koopt moderne westerse vliegtuigen…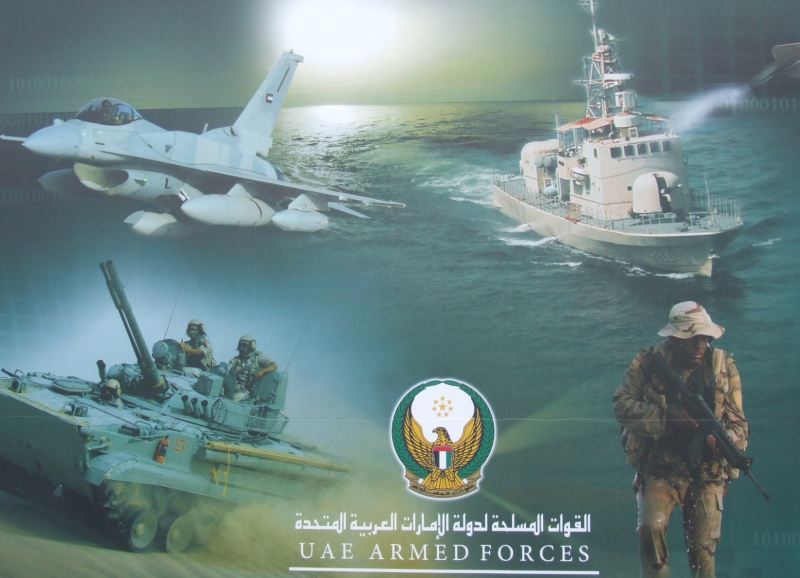 'Als wereldwijde producent van Coating Resins die meerdere producten onder één dak aanbiedt, neemt Allnex een unieke plaats in de markt in. Wij werken samen met onze klanten, die gebruik maken van onze uitgebreide expertise en talloze oplossingen om waarde te creëren in de volgende stappen van de toeleveringsketen.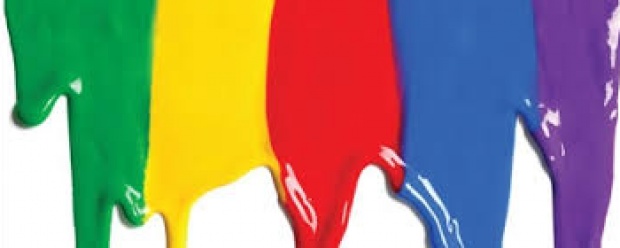 Are you interested?
Let us know here, without obligations.