Today, Ewals Cargo Care creates unconventional logistics solutions for our customers and our market. With intelligent systems, processes and continuous innovation, we stay ahead of the market and solve new challenges in logistics for our customers. With our fleet of Mega Huckepack trailers and our Multimodal Network we combine transport via road, rail and water to provide the best multimodal solution for your freight.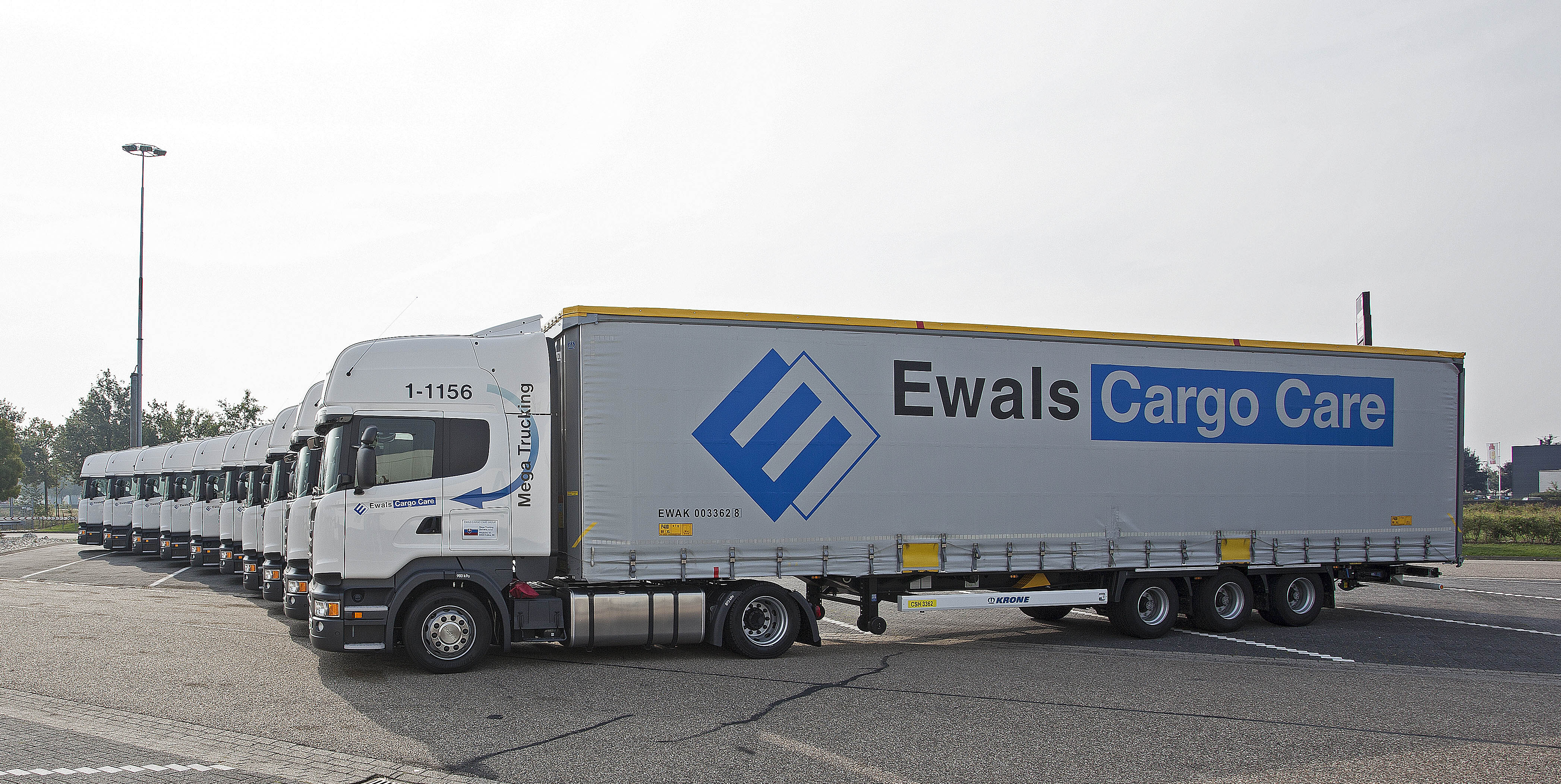 Sebastian Vondenhoff is Learning Innovation Manager at Ewals Cargo Care. Since early 2014, the company works with ILIAS. Why ILIAS? Sebastian: "We wanted an open source system with a strong community behind it. Now, there are of course more learning management systems which provide this combination. Therefore, personal preference plays an important role next to a breakdown of functionalities. A major advantage of ILIAS is that there is relatively little overhead in the system in terms of administration, and that customization takes place in a very user friendly way. Both at organizational level – corporate identity, rights management, use of wikis and forums – and at student level." Future Learning BV provided the ILIAS system according to the style of the current Ewals environment and provides the managed service of ILIAS in the cloud.
Ewals Cargo Care Transport and Logistics works globally and has offices in fifteen European countries. Adequate employee development and teams that respond well to each other, is a prerequisite for the company to be able the highest possible quality of service. Ewals drivers and drivers of subcontractors, office workers and other staff receive training through a mix of mentors (tutors), classroom training and e-learning.
The company now has more than 4,000 active ILIAS users. Sebastian is involved both in reporting, course development, identifying learning needs and determine their implementation and tutor training. Sebastian: "We recently switched to ILIAS 5.1. Future Learning BV has helped with that the conversion to the latest version. It's a relief, the new version. Reports can be differentiated more and we can register the scores for each SCORM module. We can also easily compare scores per country and per component. Batch processing is also very easy in 5.1. "
For office workers, there are learning modules on finance, ergonomics, communications and languages. Mostly EWALS own making, and some are purchased. Also there is introductory training for new staff which happens via ILIAS. "In our training e-learning is becoming more and more important. But not everything goes through e-learning. Our Driver Education Program, the training for our drivers, are all fully blended supported by ILIAS as well.", says Sebastian.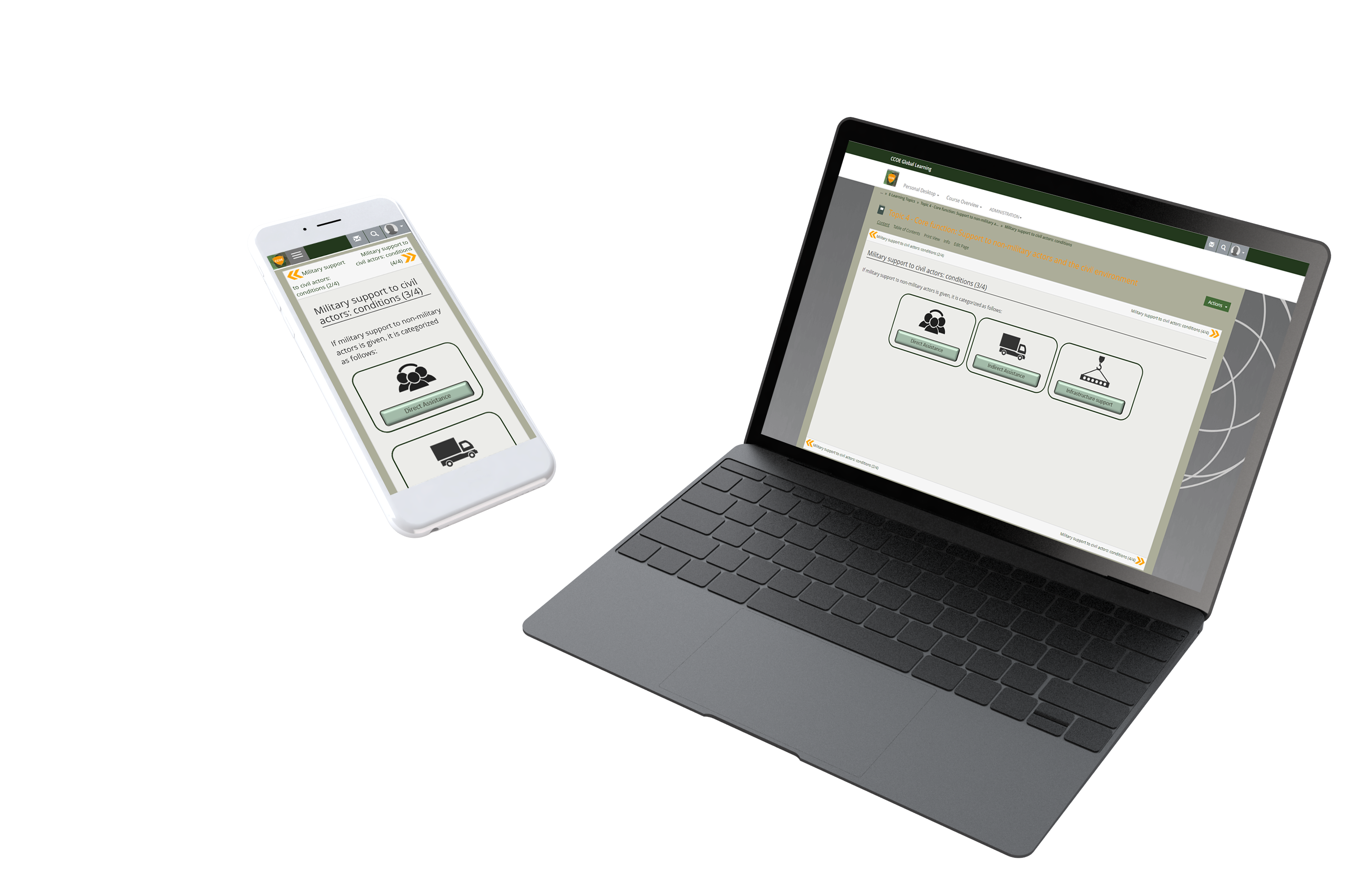 Let us know if you are interested
Send us your contact details without obligation and we will contact you to schedule an appointment!
Send us a mail without any obligations and we will contact you.
Let us know something.
If you are interested in working with us, let us know!
We will contact you as soon as possible!
Completely without obligations