Onboarding
Not only for new employees!
New employees need to work well. Everyone agrees. And yet it turns out in practice that some employees, even after their work-in period, are less productive than you expected or that they do not yet feel fully involved with the organization. You don't want that. You invest in the right people and also invest in their education and training period.
If you guide people correctly (onboarding) from day one onwards, we see that they remain longer and better integrated with you on average. And that will make your customers happy again!
When we think of the term 'Onboarding', we quickly think of the introduction and supervision of a new employee. But onboarding is not always just about a new employee within the organization.
Onboarding is also the introduction of an existing employee to a new department after a job change. And onboarding is also the introduction and guidance of your organization, a specific product or process with new customers. In fact, onboarding is simply freely translated 'introduction and guidance' and applicable for every conceivable purpose.
We are happy to show you a concrete example of an onboarding module that can be used as an introduction and guidance for a new employee within the organization.
This module is a template in which all texts and images of course must be adapted to your organization. And are there topics that are not relevant or topics that are missing? Then this can be adjusted very easily.
We use Articulate Rise 360 to build this module.
Receive the onboarding template above?
Would you like to receive a sample template of an onboarding module? Or do you have any questions?
Know what the work entails and what is expected
Are familiar with the culture, what is important (values) and how we deal with to handle each other (standards)
Know which legal and policy rules and regulations apply to them specifically
Know their most important colleagues, customers and other relations and networks
News messages about onboarding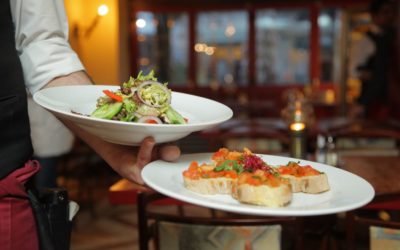 The job market is overstrained, there are now even 133 vacancies per 100 unemployed (source: CBS). A logical consequence of this is that there are inexperienced employees in various...
"ILIAS can be fully furnished the way we want, namely very visually. This means that our new employees can easily find their way. And what we also found important is that the system is suitable for tablets …"
Hélène Beesems-Dings
Senior Learning & Development Adviser, MCB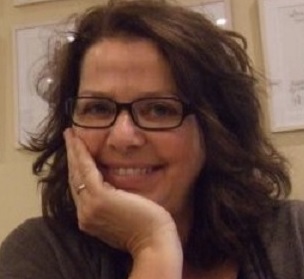 Do you want to meet our experts?
Send us your contact details without obligation and we will contact you to schedule an appointment!