IPV Training & Advies is a specialised agency in developing practical personal competencies for professionals and their supervisors in technical branches, ICT, chemistry, energy, wholesale, distribution & logistics, food, fuels & automotives and field service.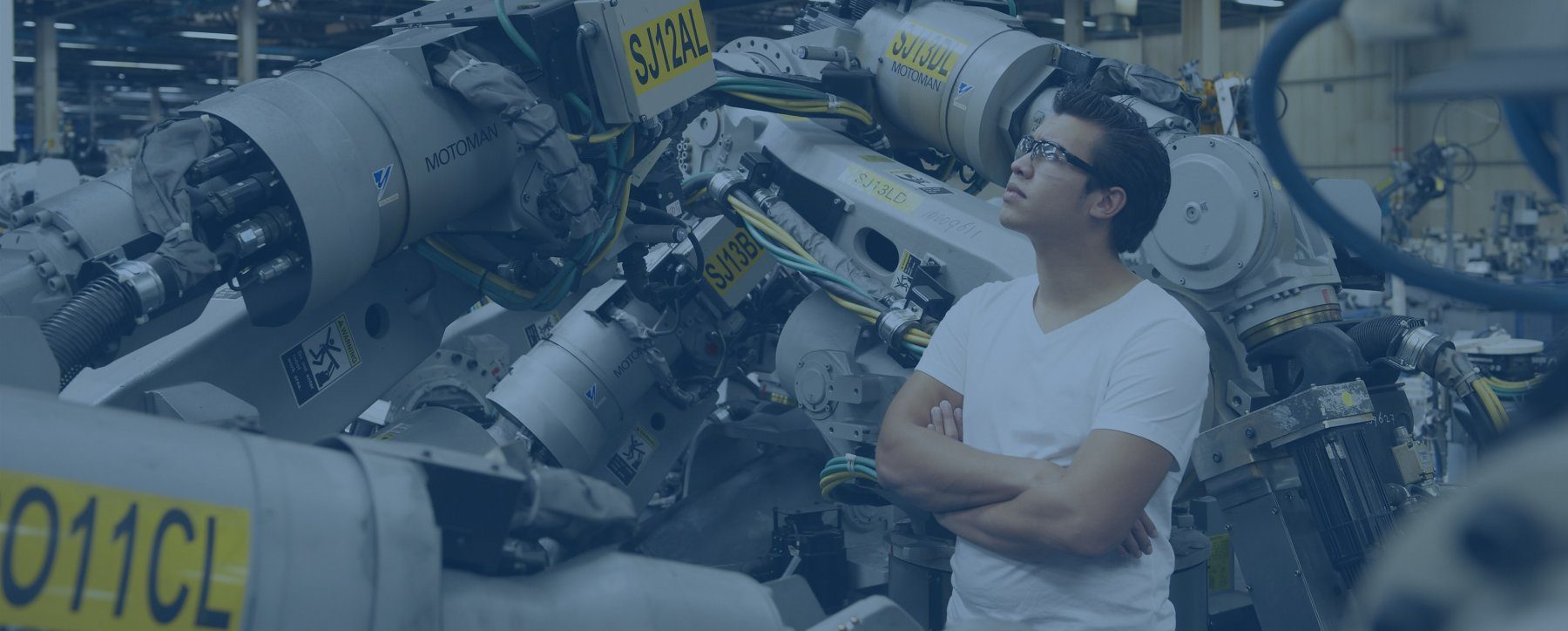 IPV Training & Advies
offers training, advice and coaching. Preferably in blended programs focussed on application of desired skills. At IPV, the LMS supports the development and management of the training programs and it is a learning platform for the individual trainees. In 2014, we first saw the possibilities of ILIAS. We choose ILIAS because it is a trustworthy system, there is the possibility to create your own content and the system is flexible.
In the period before the installation, we invested in developments to create the IPV platform and to be able to work with it.
Now, all the employees can work in their own roles, in the learning environment. We are very satisfied with the functionalities which support and stimulate training and coaching. ILIAS offers a lot of possibilities. Also, ILIAS develops continuously which is a great advantage.
During the start-up, the Future Learning team helped us with advice and assistance in setting up the system and in acquiring the necessary knowledge and skills to be able to work in the system ourselves. The barrier is low for a request for advice or explanation. Always accessible and professional in advice and assistance.
Future Learning is a partner that continues to think along with us in a pleasant way about how we can promote and improve 'learning to learn'.
Would you like to meet our experts?
Send us your contact details without obligation and we will contact you to schedule an appointment!
Would you like to know more about what we can do for you? Let us know here without any obligation.
Would you rather call us? This is possible via +31 165 700 511!