AeroTraining provides trainings for users of observational media for the Air Force, police, Border Patrol, etc. It's about airborne surveillance systems such as RADAR, Electro Optics, Infrared (EO-IR), Electronic Warfare and acoustic systems.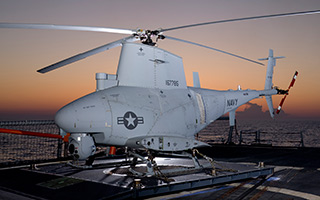 "We want to enhance our training with ILIAS, not replace it." Was said by Ian McCallum, Head of Training of AeroTraining from Belgium when this company made the choice for ILIAS.
The trainings are about the technologies the systems use, the different brands and models and the tectonic environment in which the media is used.
AeroTraining wants to train interactive and with the use of simulations, the trainees can practice with the instruments. Also, the multilingualism of ILIAS is an important benefit for the company.
AeroTraining works for businesses such as Airbus, FBI, U.S. Customs and Border Protection, Ministry of Defence of Abu Dhabi and the NATO.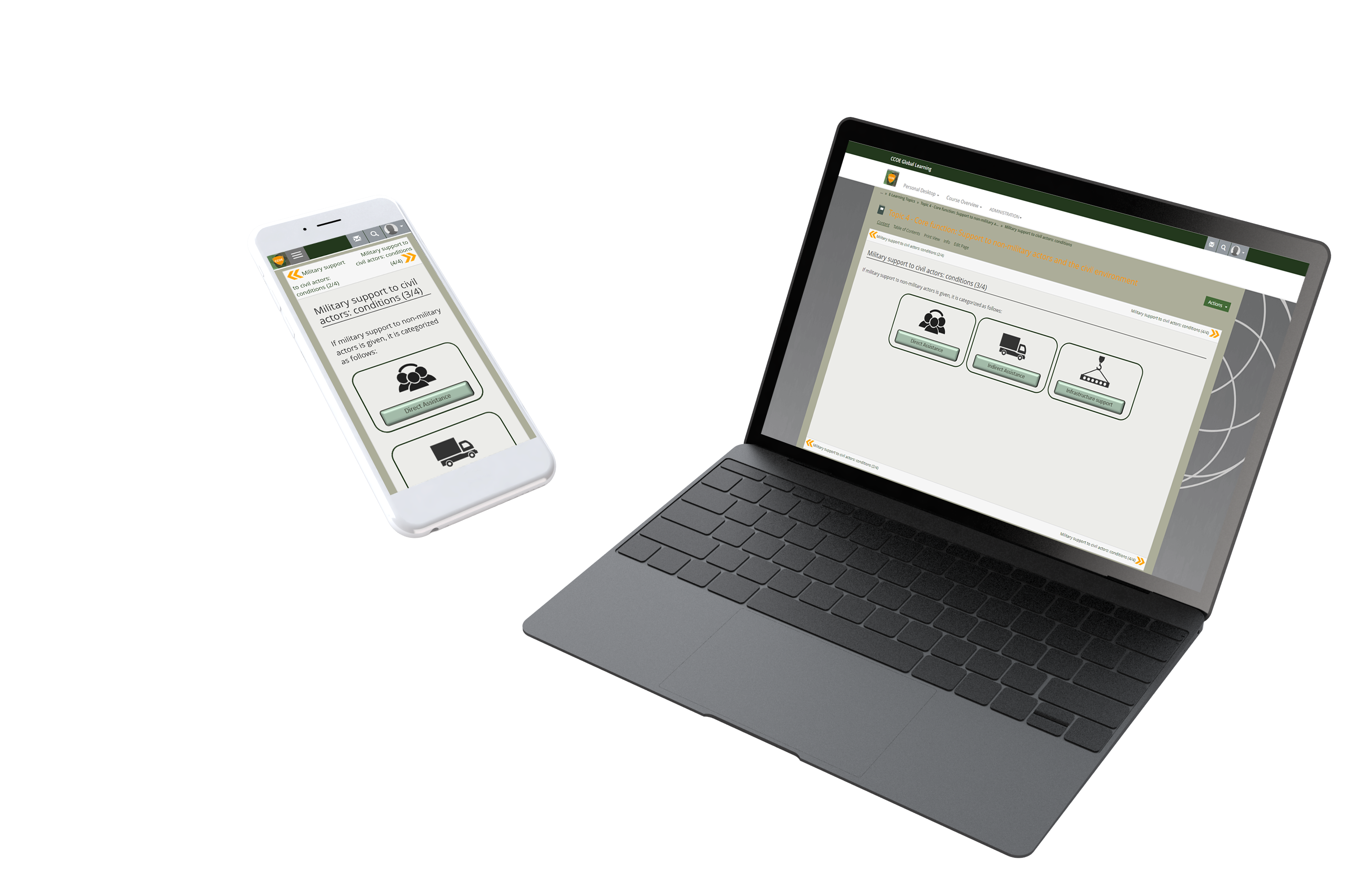 Let us know if you are interested
Send us your contact details without obligation and we will contact you to schedule an appointment!
Send us an e-mail without obligation and we will contact you as soon as possible.
Let us know something.
If you are interested in working together, let us know!
We will contact you as soon as possible!