Bunge Loders Croklaan is known worldwide as a major producer and supplier of special vegetable oils and fats for (inter)national industrial customers. In 2003 our company was one of the co-founders of the Round Table for Sustainable Palm Oil (RSPO) and has since then an important position and played an active role within the organization. Our common goal: sustainability and environmentally friendly production.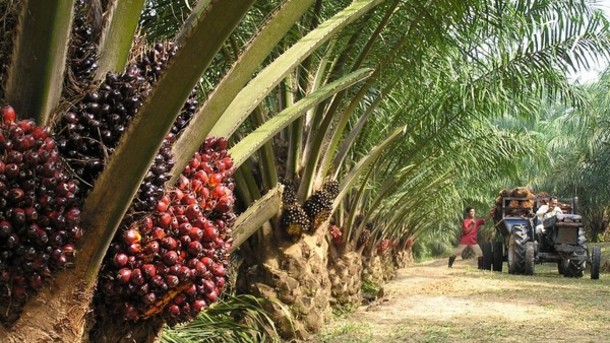 Ferry Out was Quality Assurance manager until 2017
and responsible for the quality of management systems. This includes training employees. When asked, Out said: "We want to work with good people and offer them chances to develop their selves. We regularly hire trainers but these traditional forms of education and the related teaching material are increasingly unable to meet the needs. We started searching for new ways and ended up at e-learning.
We met ILIAS – and Future Learning bv – through Van den Bosch Transporten, one of our transporters. They were very positive about ILIAS, and so became we.
In particular about the possibility of appropriately serving our wide target group."
"The first modules consist of a HACCP-training and operational instructions but soon we will also offer work programmes via e-learning. Because we can digitally monitor which colleagues successfully completed the modules, we have a good overview of the level of education per colleague.
We create the modules ourselves, for example the module with the general company introduction. This introduction is shown to every employee but is especially made for the future new employees. They will learn a lot about the company as well as about the palm tree, the production process and the organization. E-learning is a great way to show this."
Let us know if you are interested
Send us your contact details without obligation and we will contact you to schedule an appointment!
Send us a mail without any obligations and we will contact you.
Completely without obligations