Web conference independently
Interactive conference via the browser
Our online communication solution is based on the stable BigBlueButton ™ Web conference system.
This has been used for years by many organizations worldwide for training, education and communication.
Web conferences and online communication work without problems on any laptop, PC, tablet and smartphone via Wifi or Mobile Internet at home and abroad. Invitations can be sent via email and calendar applications such as Microsoft Outlook.
Anyone can easily participate in a work meeting or the virtual class by clicking on a hyperlink. The session can be saved as a video file for later viewing.
The interactive functionalities in online meetings such as chats, taking notes or the ability to draw while giving a presentation are very important to motivate people. The result can be used as learning content later on.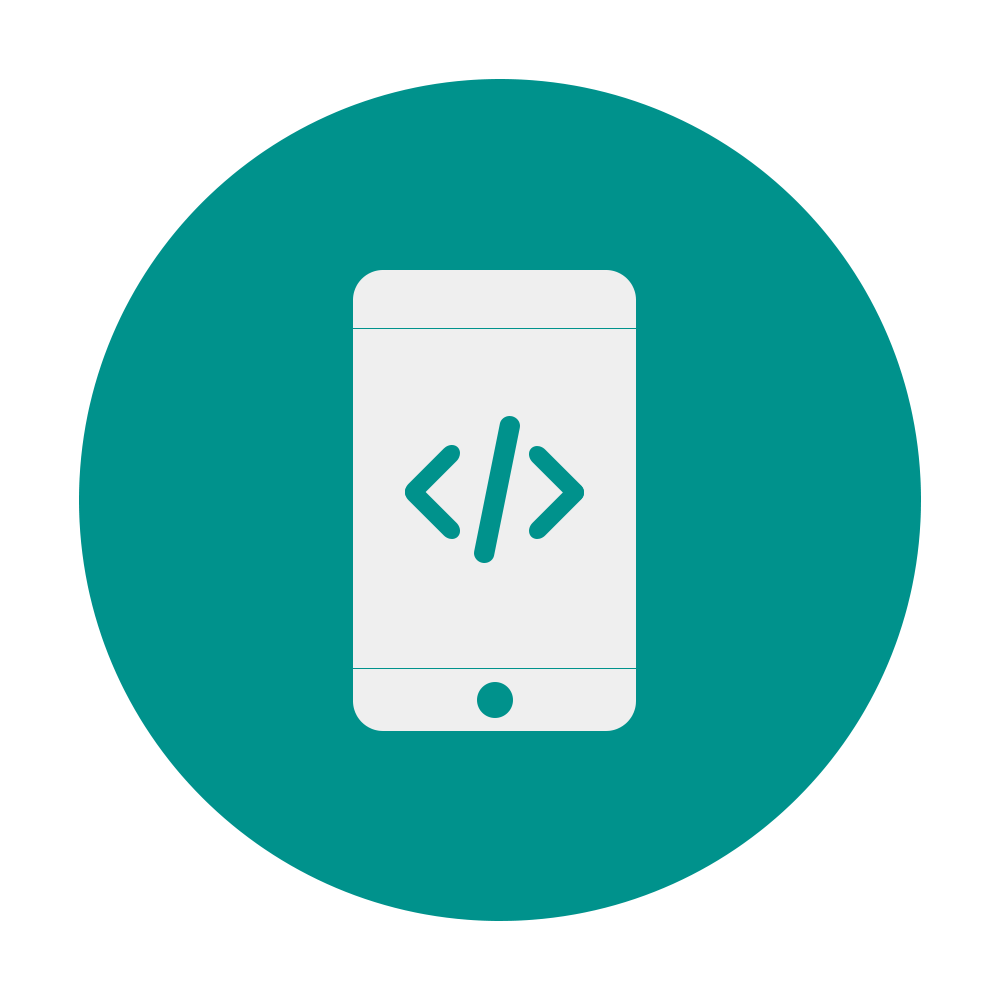 Overview of the possibilities
BigBlueButton works well in any browser because this system runs entirely in HTML5. So you don't need apps.
Possibilities:
Organizing Virtual Classes via online communication;
catch up with colleagues via image and/or sound;
easy to understand the user interface;
chat with the participants;
share PDF documents and presentations;
modify or annotate files;
whiteboard usable for multiple participants;
organize separate small meeting rooms;
save and review the entire session;
organize marketing meetings with prospects;
blended learning by sharing the session as video.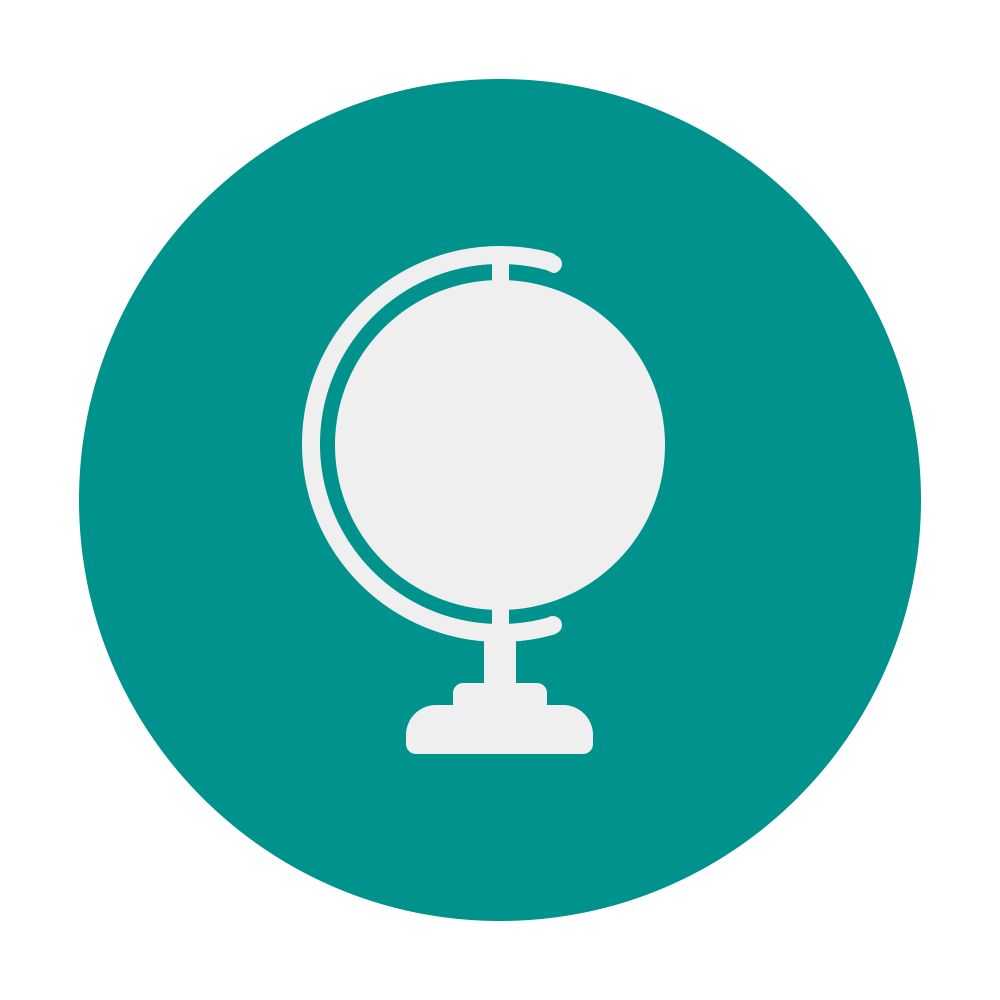 introduction video about BigBlueButton
.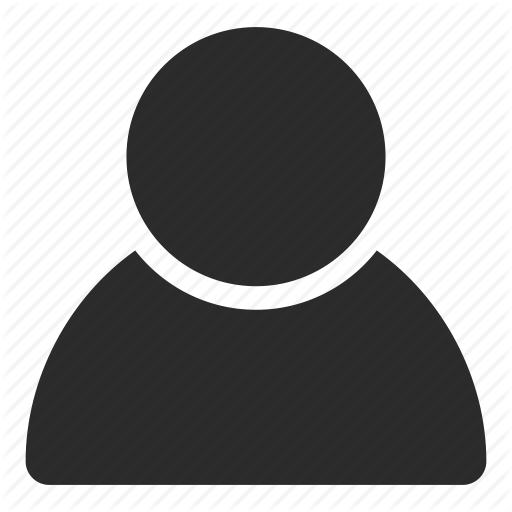 "This is a quote about Future Learning"
Jane Doe
Function, Company
Let us know that you are interested?
Send us your contact details without obligation and we will contact you to schedule an appointment!
Would you rather learn more about our expert team session first?
Interested in this web conference solution?
Noot BigBlueButton™
Future Learning BV gebruikt als product de open source versie van de BigBlueButton™ -software. We worden niet ondersteund of gecertificeerd door BigBlueButton Inc. BigBlueButton en het BigBlueButton-logo zijn handelsmerken van BigBlueButton Inc.
Future Learning BV uses BigBlueButton™ and is not endorsed or certified by BigBlueButton™ Inc. BigBlueButton™ and the BigBlueButton™ Logo are trademarks of BigBlueButton™ Inc.