Visveiling (Fish auction) Urk has a strong market position within the European fishing industry. The nationally and internationally oriented company is the European fishing center.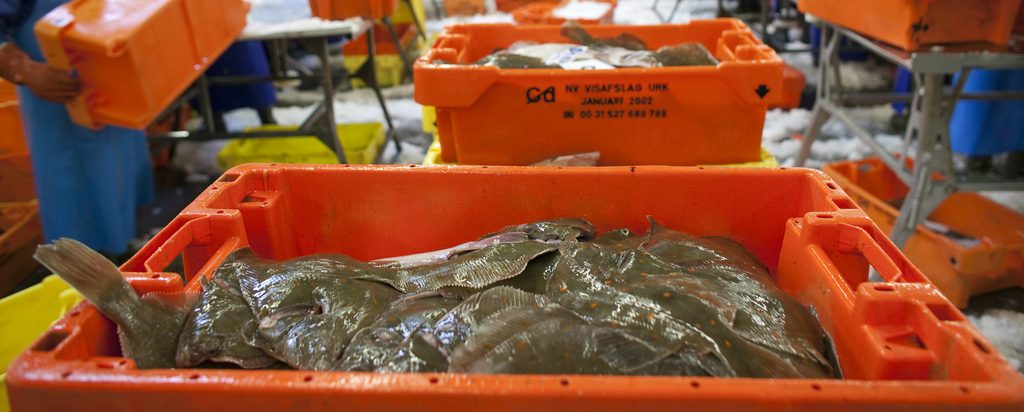 E-Catch is an electronic logbook for fisheries. The logbooks are based on a reporting obligation to the European Union. Each Member State is allowed to give its own interpretation, but a number of issues must be reported and reported in a certain way. Especially from England there is a need to train employees on how to deal with electronic reporting. E-Catch has proposed doing this from an e-learning portal.
Pieter van Slooten, Head of Automation Visveiling Urk from E-Catch: "First we wanted to do that ourselves, because we make software ourselves, so we thought we would just do this ourselves. To set up an LMS, for example for the reports that are behind it, that would cost us a lot of time, so we decided to use an external system, which is how we came up with Future Learning. We can now supply course material and collaborate with Future Learning to make the training."
Let us know if you are interested
Send us your contact details without obligation and we will contact you to schedule an appointment!
Send us a mail without any obligations and we will contact you.
Completely without obligations