Want to be immediately informed of all our news? Sign up for our newsletter! Then you will receive the news in your inbox every month!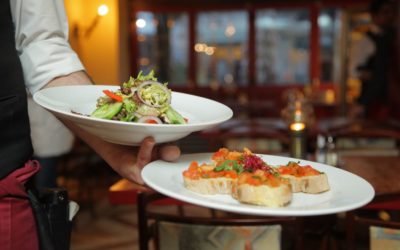 The job market is overstrained, there are now even 133 vacancies per 100 unemployed (source: CBS). A logical consequence of this is that there are inexperienced employees in various positions. Look at the problems at Schiphol, but also in the catering industry (where...
read more
Want to meet our experts?
Stuur ons dan vrijblijvend jouw contactgegevens zodat wij je kunnen contacteren om een afspraak te plannen
Liever eerst meer lezen over onze expertsessie?
Klik dan hier.