ILIAS
Open source learning- and content management system
ILIAS – The open source learning platform
ILIAS is a powerful and flexible software for web-based learning and work. Far beyond the possibilities of a traditional learning management system (LMS), ILIAS can be used in a wide variety of contexts as a learning, knowledge and cooperation platform.
Thanks to its licensing as open source software and its lively development, support and user community, ILIAS can be precisely adapted to the needs of your institution or company. Accordingly, ILIAS installations look diverse and different in practice – exactly as they are needed in each individual case.
Digital sovereignty
ILIAS is committed to digital sovereignty. This aims to reduce political and economic dependencies in the software sector. It allows people to move independently, self-determined and securely in the digital world.
With ILIAS, you retain complete control over your data – and decisive co-determination options in the further development of the software: The GPL licence not only ensures users access to the programme code and the possibility of further development. It also guarantees the sustainability of development and independence from the corporate policies of commercial software producers.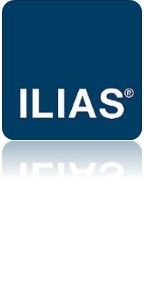 Interested?
Make an appointment with us to discuss the possibilities of ILIAS within your organization.
Future Learning B.V. Premium Partner ILIAS for 10 years
We have been an International ILIAS Premium Partner since 2013.
We install and implement the LMS, provide the training and offer Managed Service and hosting. That means we take care of the technical maintenance, make the backups, upgrade your system with new releases and install the necessary solutions or plugins..
We guarantee the security of your system and act as a helpdesk for all your questions.
9 reasons why ILIAS is the right choice
ILIAS is versatile
ILIAS is yours 
ILIAS adapts
ILIAS is social
ILIAS is a large community
ILIAS does not sell anything – not even your data!
ILIAS is standards-compliant and barrier-free
ILIAS is secure
ILIAS meets your requirements
Release Notes
 
A new version of ILIAS is released every year. This includes a number of new functions and/or changes to existing functions.
The most important innovations are mentioned by ILIAS in the release notes below, with some interesting application examples.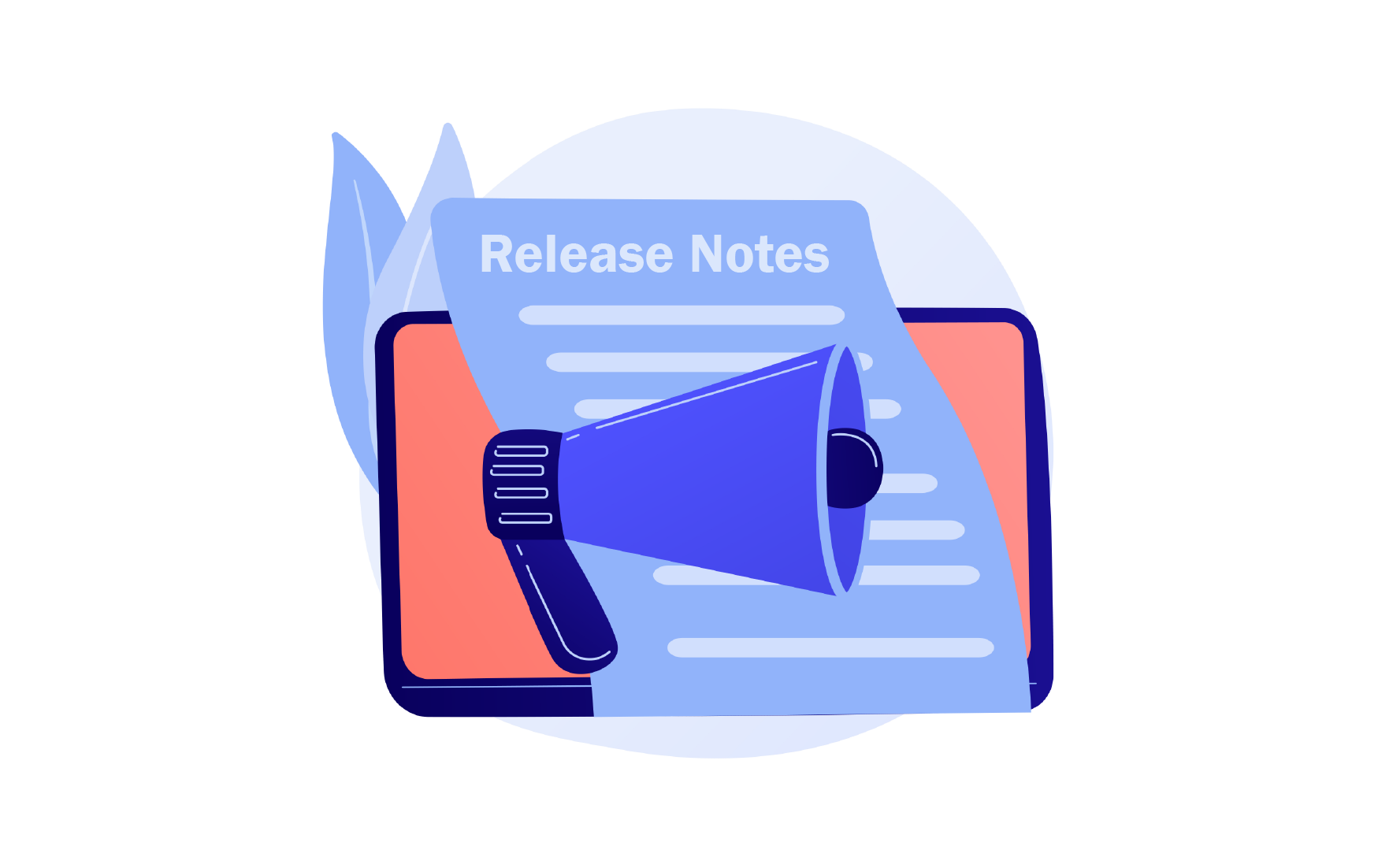 Release Notes ILIAS version 7
Important new features include improvements to multilingual content.
Competence profiles can be assigned to courses and groups and the course or group members can view and edit them.
Individual main menu items can now also be displayed only for certain roles. In this way, role-specific areas (such as departments or sections) can be visualized at the highest level.
Release Notes ILIAS version 8
Useful new features are that didactic objectives can now be added in the Communication tab "Topics" of a forum.
ILIAS has become more attractive by adding different views in Media posts and by making tile views for object blocks more flexible.
The new look for 'Competency profiles' gives ILIAS
a tighter look.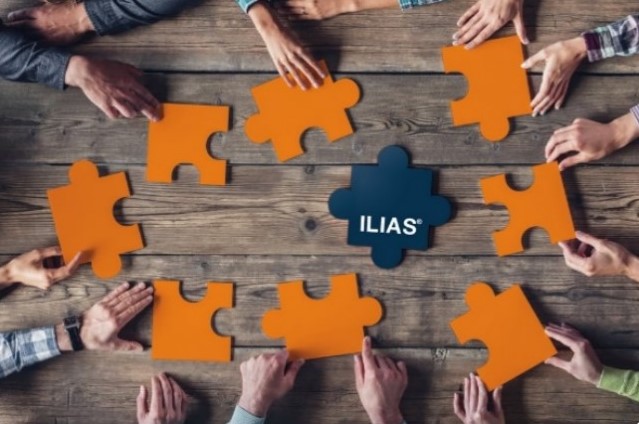 ILIAS is an abbreviation and means:
Integrierte Lern-, Informations- Arbeitskooperations Translated: an integrated learning, information and collaboration system. It has been developed in Germany since 1997, initially at the University of Cologne out of a need to improve education. Many universities in Germany now use ILIAS, just like companies and other organizations.
NATO Facility Security Clearance Certificate (FSCC)
For companies that (will) carry out work for NATO, for which physical access and/or access to classified information is required, NATO in many cases requires a Facility Security Clearance Certificate (FSCC).
An FSCC is a certificate that shows that the company meets the requirements of information security at a certain classification level.
Future Learning is in possession of this certificate and regularly works as an ILIAS expert for NATO units and/or partners.
ILIAS also has certification from NATO as software to be used for the use and dissemination of sensitive learning content and documents, also within the protected intranet of the defense alliance.
View some screen examples of ILIAS learning environments below
When clicking, a few examples appear from that learning environment
Interested?
Make an appointment with us to discuss the possibilities of ILIAS within your organization.