The Interfood Group is a private company and a leading global dairy supplier with 16 offices on all continents. These offices are managed via 4 major hubs (Miami, Singapore, Warsaw and Bladel). The accounts of Interfood are dairy producers and processors, global large food companies, government agencies, importers and distributors from all over the world.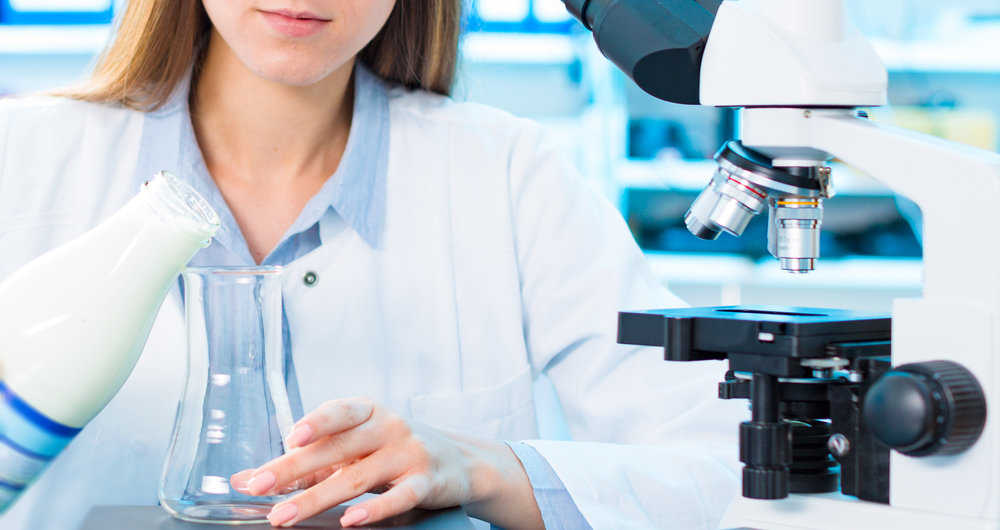 Interfood Group is one of the market leaders in the dairy industry. Since October 2015 the company is using ILIAS. Important values in our family business are mutual trust, respect and dedication.
Training is one of the means by which these values are supported. The company therefore pays a lot of attention to the choice of a good training environment. When Interfood opted for ILIAS, the company had three things in mind.
1. Transforming the existing Interfood Academy into a
digital learning environment
:
For preparation of learning objectives;
As a reference work (e.g. previously followed courses);
Transforming a procedure into a digital learning environment;
As a registration tool for who did what at what time;
As a test environment;
2. Uploading the existing quality management system within ILIAS. In this way, all Interfood- offices are able to use one system. This has the following benefits:
Digitalization of the quality management system;
The placing of a digital signature by uploading a document;
Version control
Linking the quality management system to the diverse courses given.
3. Using ILIAS as a
marketing tool
. This gives the following benefits:
The customers can easily log in and get access to the documentation you like to share;
The subcontractor can be integrated into existing processes in which customer specific knowledge / agreements are established (SharePoint principle)
Showing the customer that the learning and quality trajectory within Interfood are organised and implemented correctly. As a result, you will win your customers trust.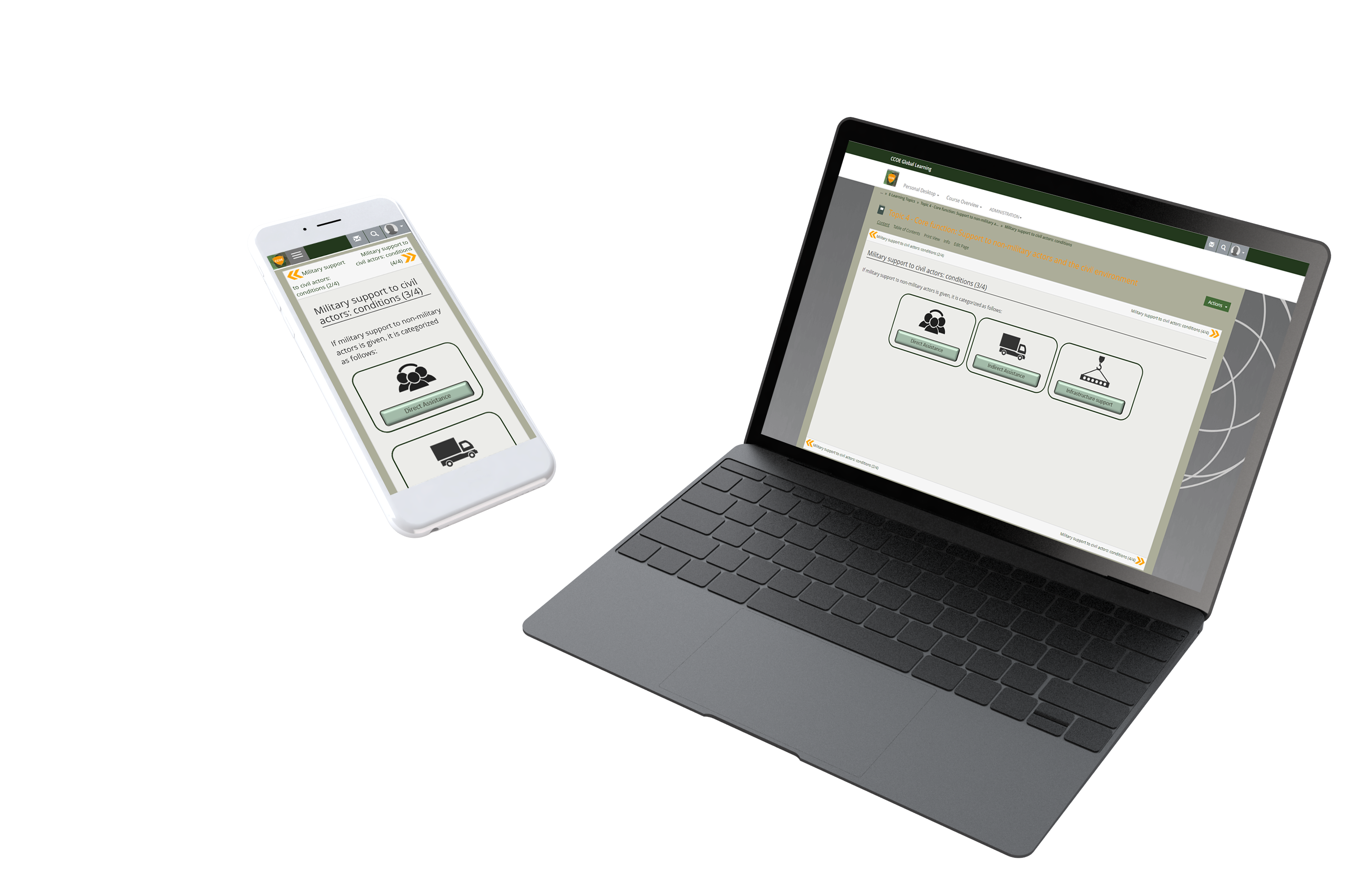 Let us know if you are interested
Send us your contact details without obligation and we will contact you to schedule an appointment!
Send us a mail without any obligations and we will contact you.
Let us know something.
If you are interested in working with us, let us know!
We will contact you as soon as possible!
Completely without obligations