Bolton Adhesies sells glue and kit products in several countries. They have the brands Bioson, UHU, Griffon and Bostik. The products they sell are technical. A wrong choice in glue can lead to damage and therefore, lead to dissatisfied customers.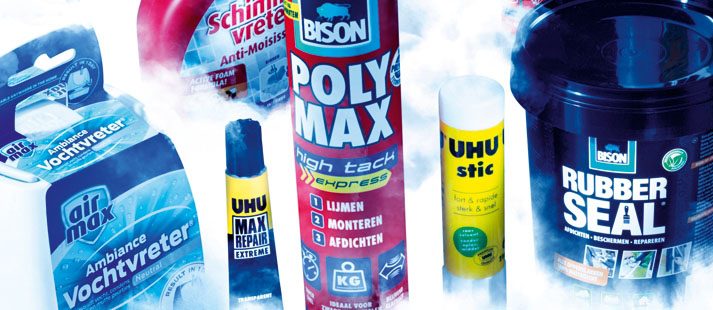 It is therefore important that not only own employees but also distributors and employees of retailers have good product knowledge. That way they can give the end user a good advice.
With e-learning, Bolton Adhesives can realize this goal very well. It is a great tool to train and train people all over the world on the Bolton Adhesives products.
Under the guidance of Future Learning, Bolton Adhesives created a pilot-module.
They got to know ILIAS. With the developer of Future Learning, they have been able to build the pilot-mode with their own vision. Next to that, the educator ofFuture Learning helped them with creating the storyboards to present the theory about glue in an easy and understandable way.
The first pilot in the Netherlands has been well received. The English variant will follow soon. So far, the experiences with ILIAS and Future Learning are really positive.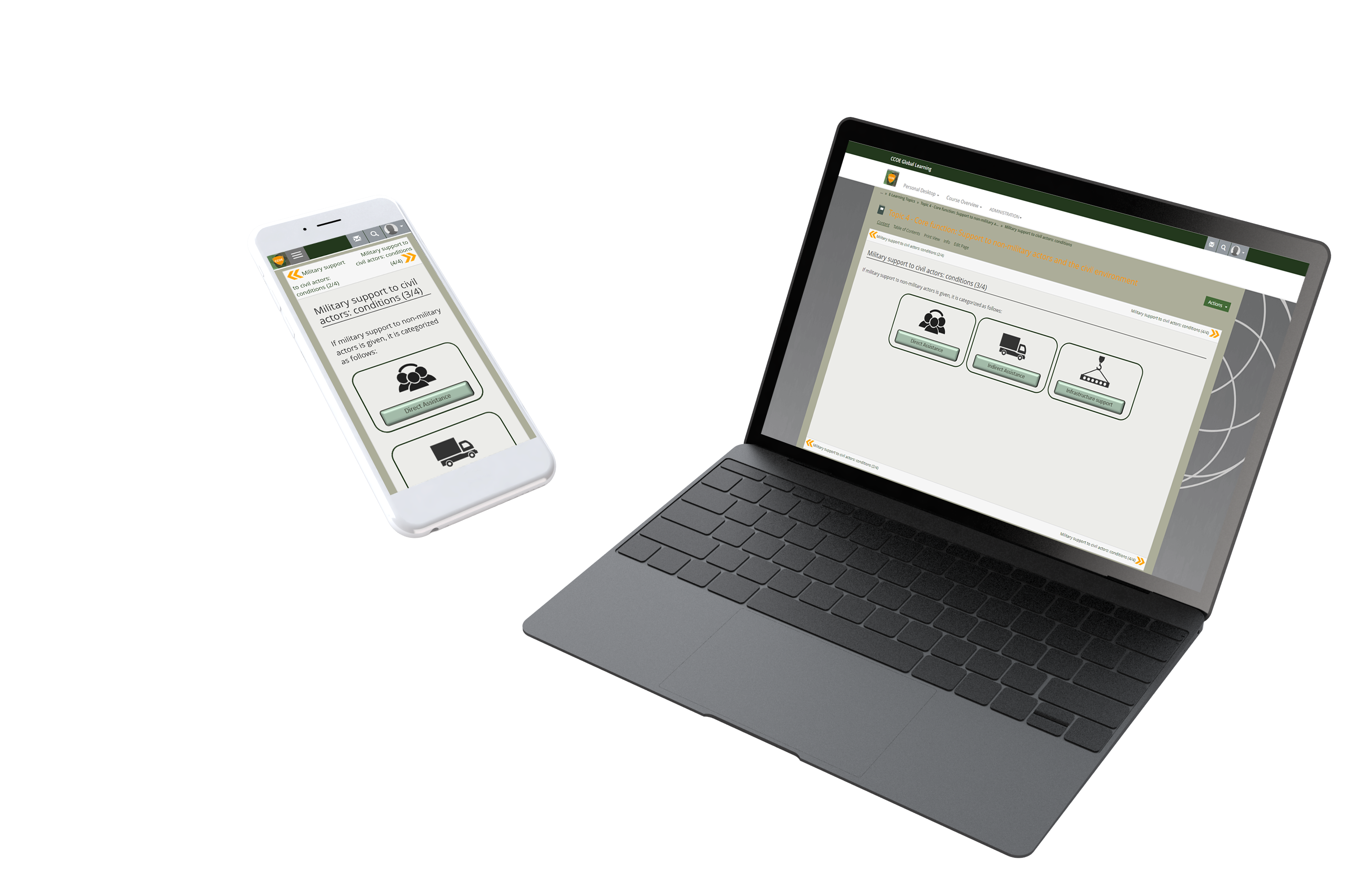 Let us know if you are interested
Send us your contact details without obligation and we will contact you to schedule an appointment!
Send us a mail without any obligations and we will contact you.
Let us know something.
If you are interested in working with us, let us know!
We will contact you as soon as possible!
Completely without obligations