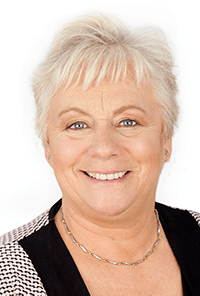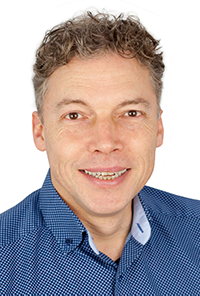 Robert
Senior ILIAS consultant and system administrator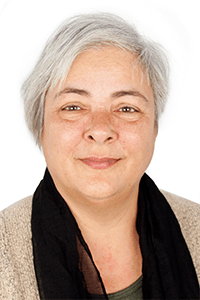 Hester
Senior ILIAS consultant and content developer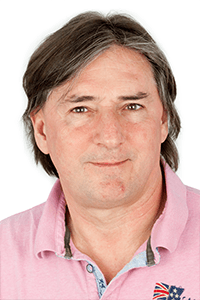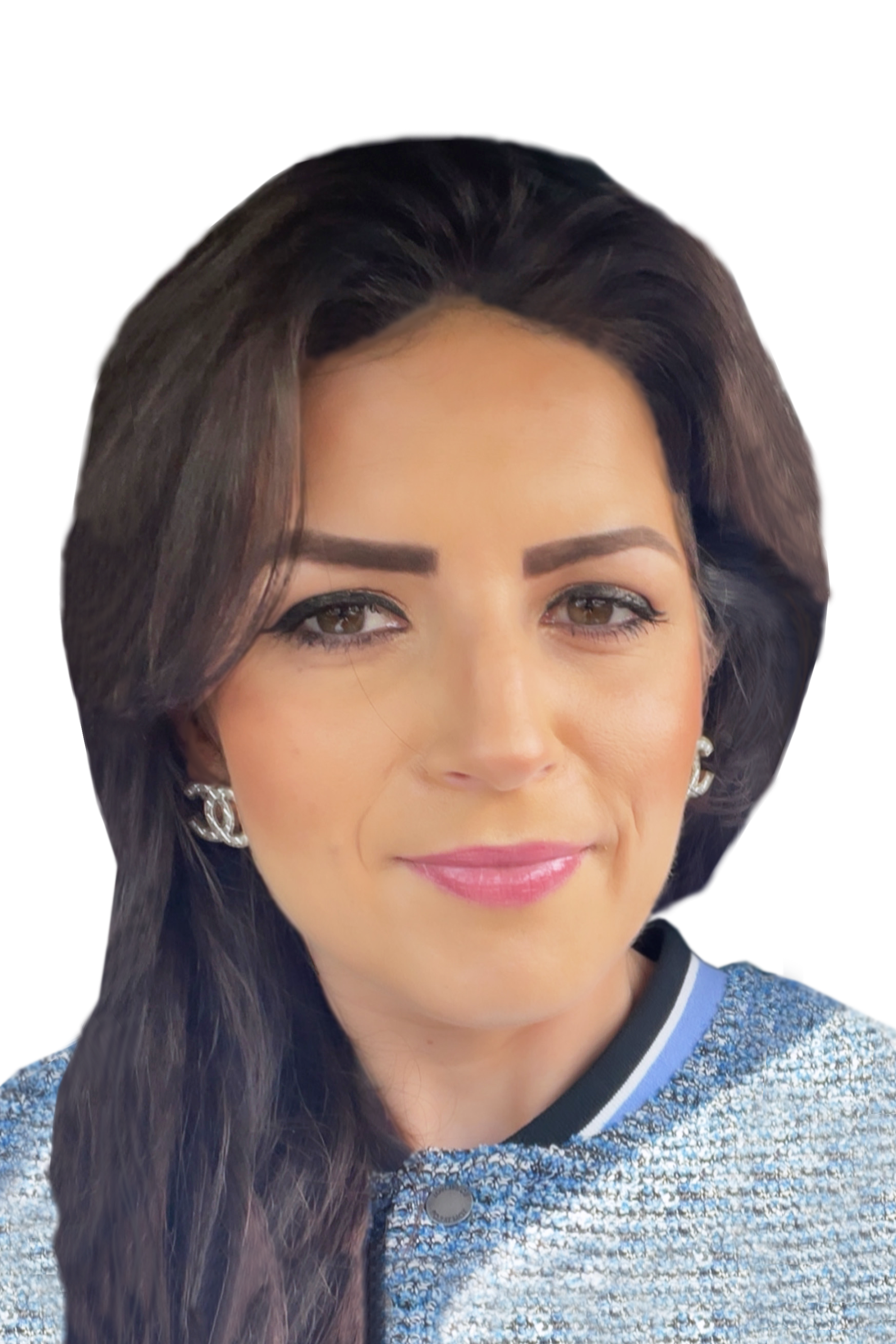 Dominique
Office Coordinator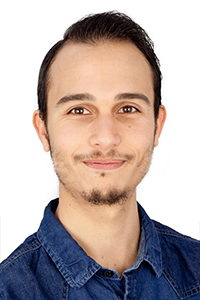 Chahine
Support desk manager and system administrator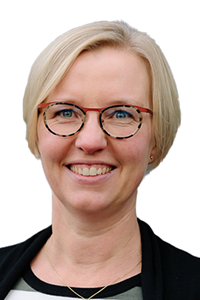 Jannet
Educationalist/Instructional designer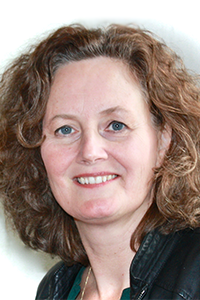 Mary
Educationalist/Instructional designer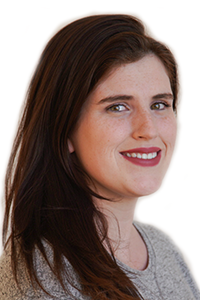 Anke
Educationalist/Instructional designer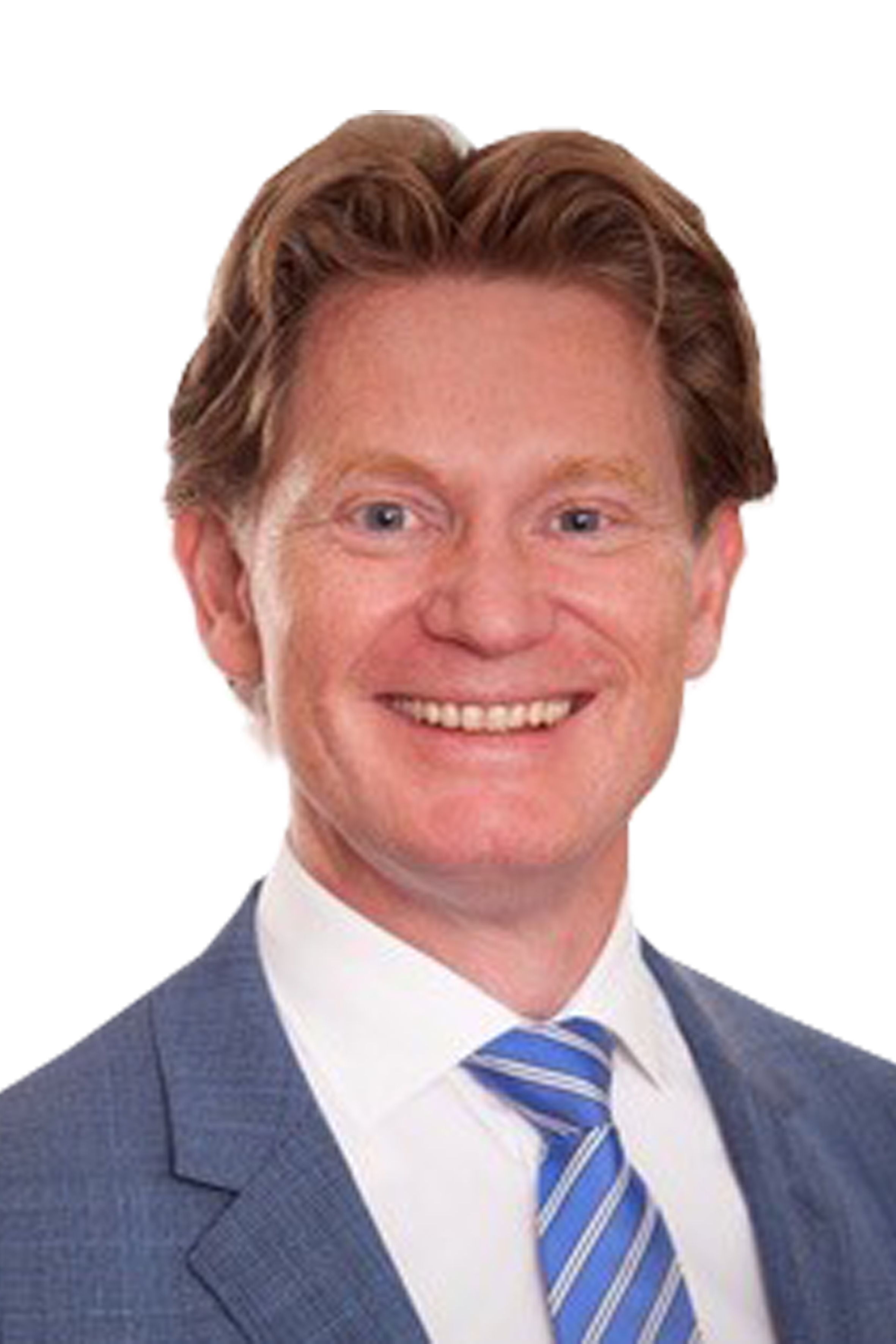 Willem
Program & Account Manager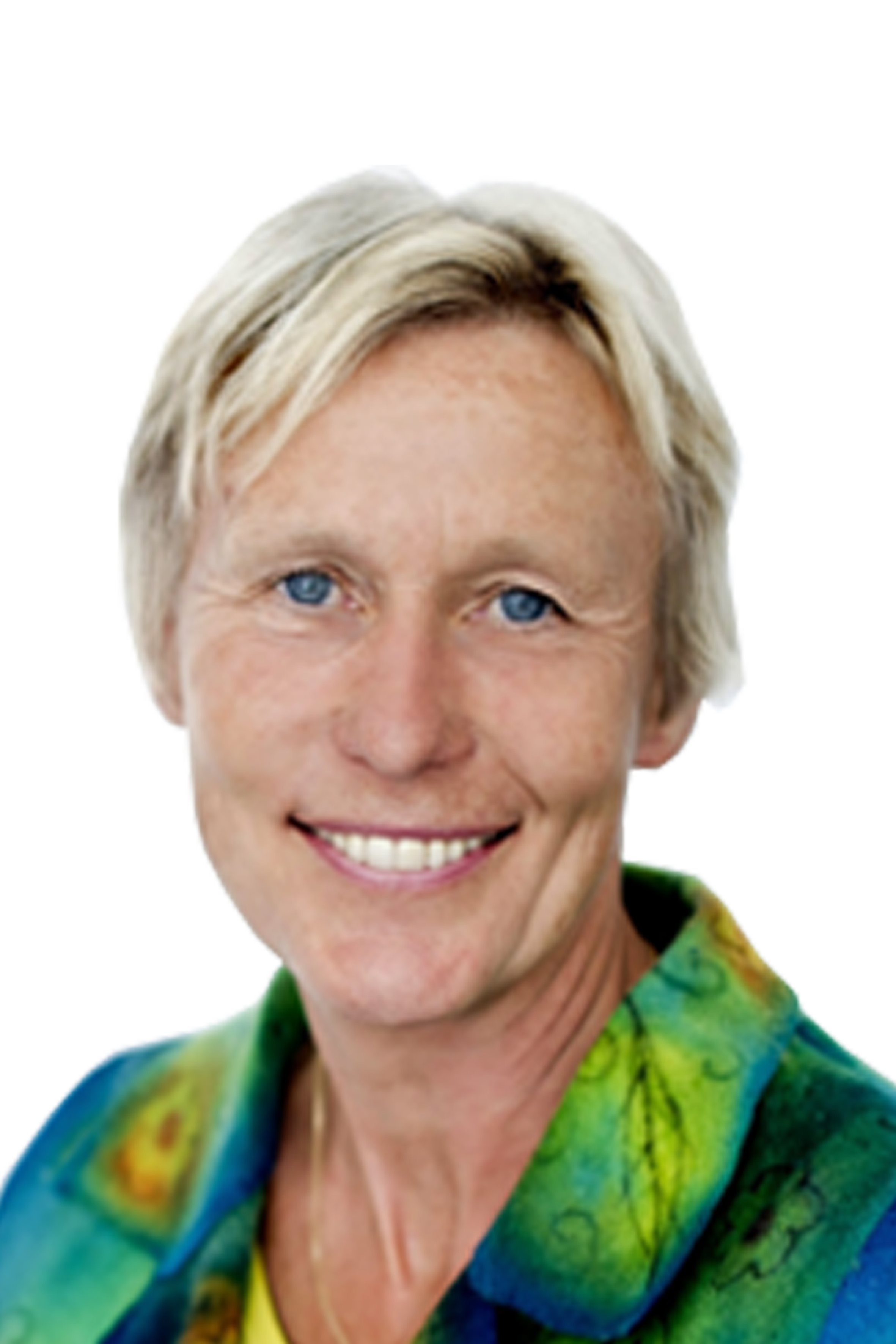 Eline
Educationalist/ Instructional designer/ Project leader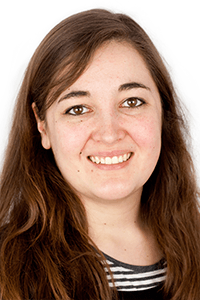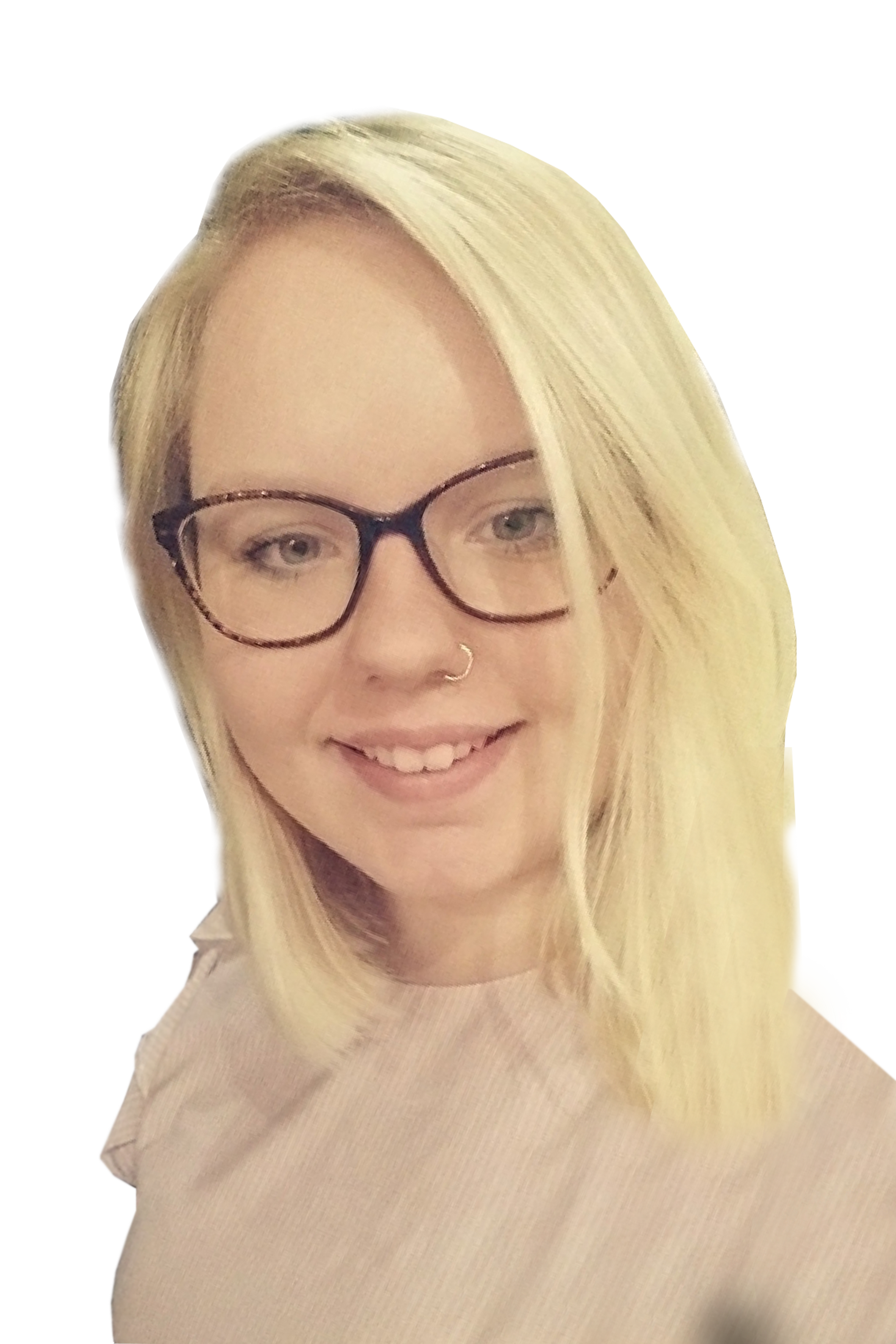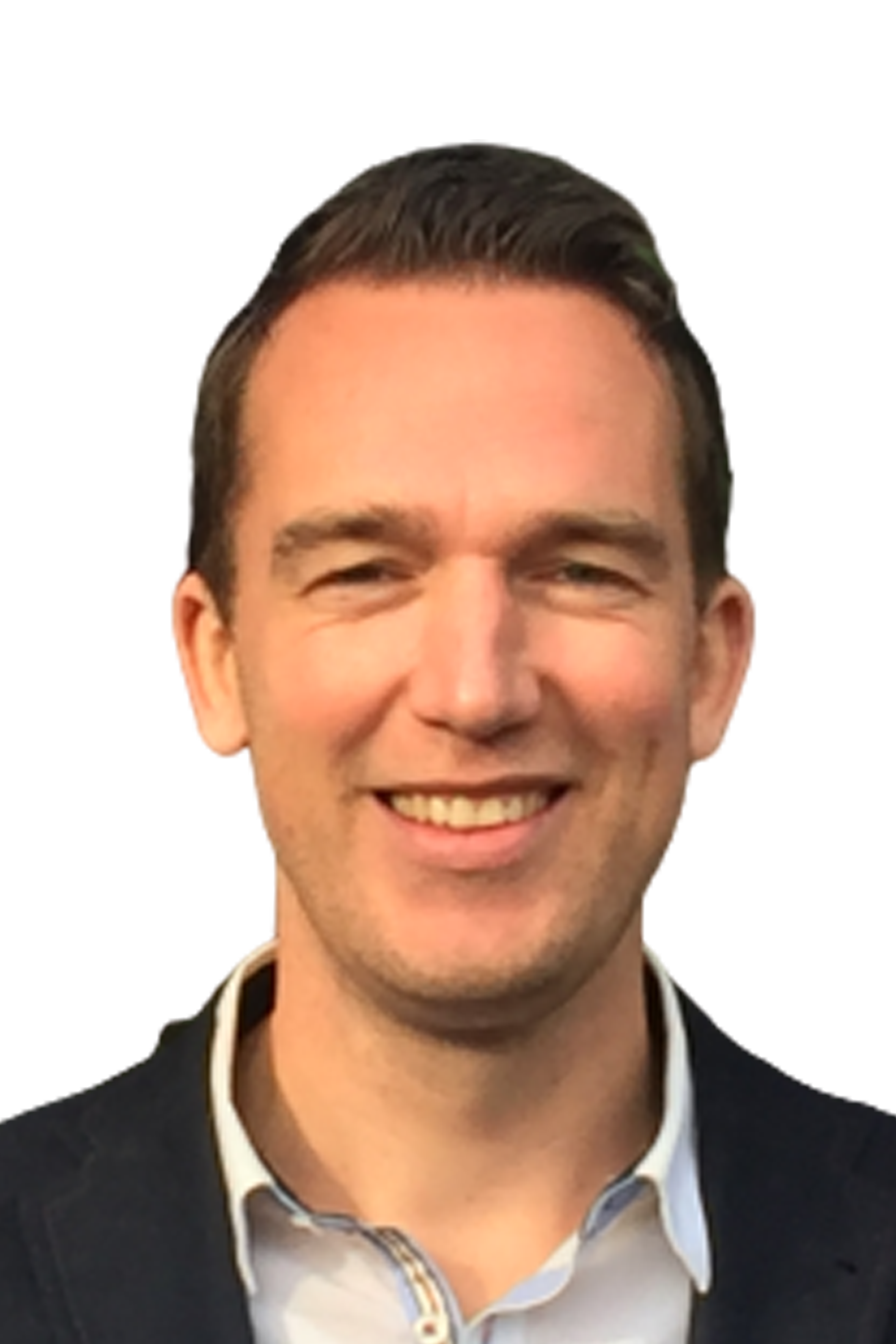 Joep
Educationalist/ Instructional desginer/ Content desginer & developer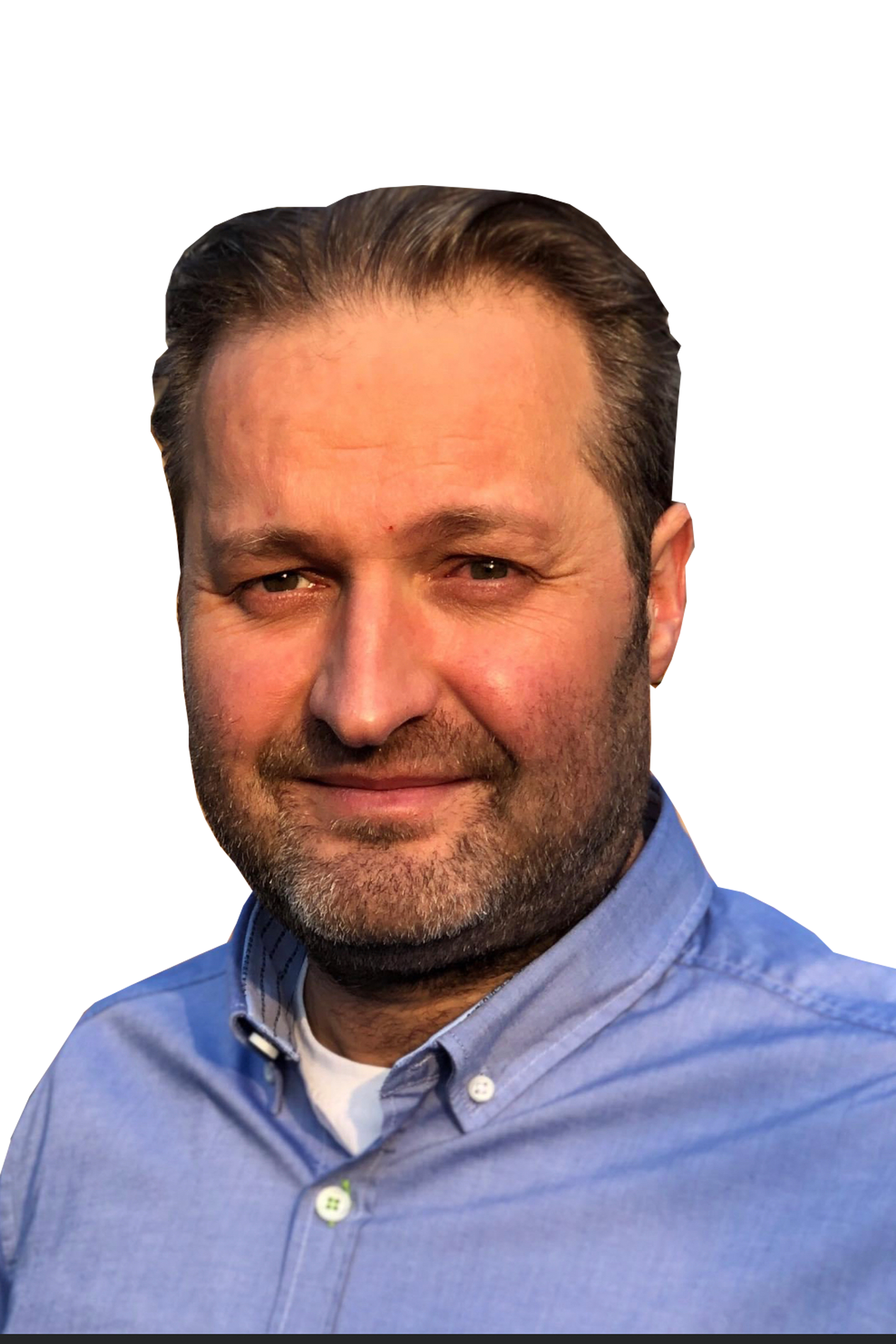 Rudi
Open-source specialist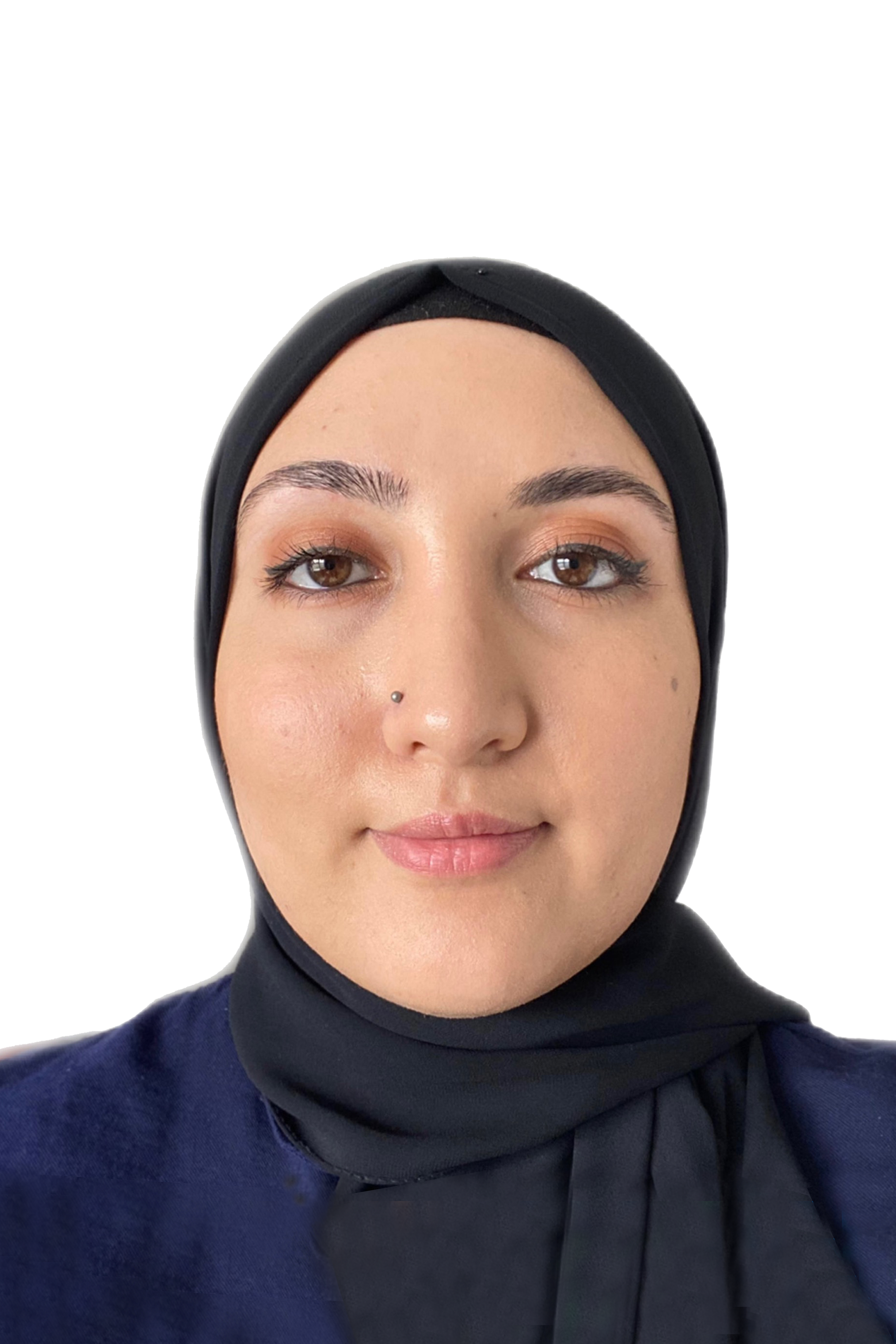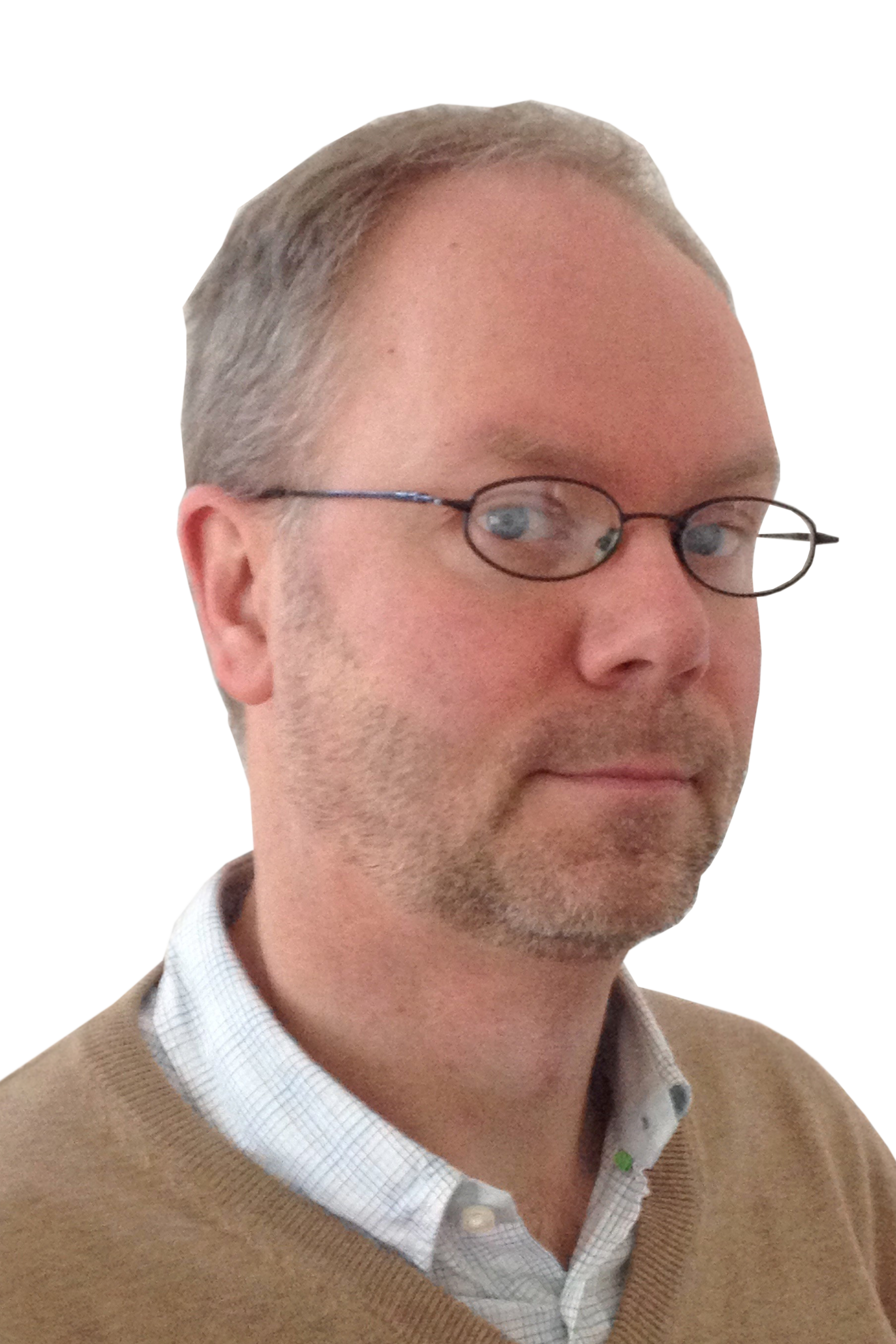 Roel
Senior Oracle eBS Trainer & Consultant
Francois
Software architect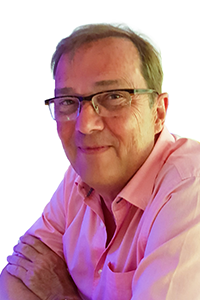 Do you want to meet our experts?
Send us your contact details without obligation and we will contact you to schedule an appointment!
Would you rather read more about our expert session first?
Click here.
Do you want to know more?
Bartiméus is an expertise organization that supports people with visual impairments (the blind and visually impaired) to live life as they wish. Bartiméus has a great deal of knowledge and experience in supporting people with a visual and / or additional disability. If she does not have the knowledge (yet), Bartiméus develops it in the form of new methods or training.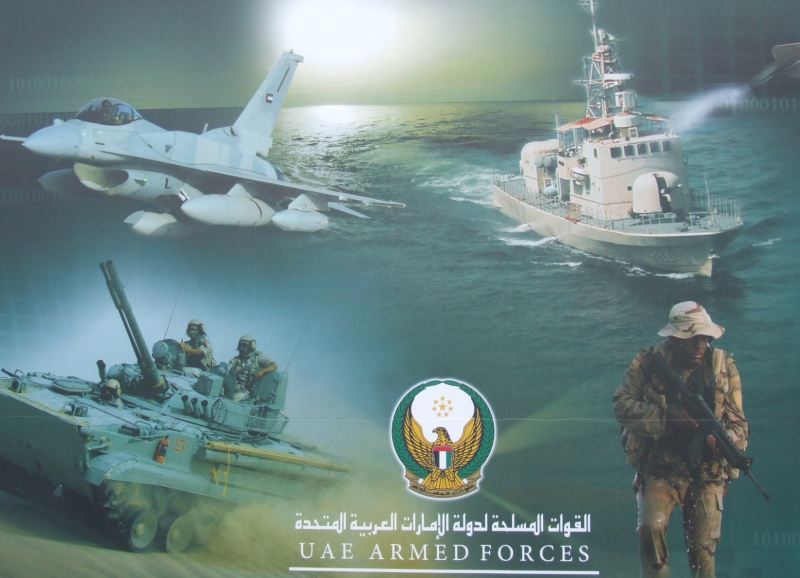 'Als wereldwijde producent van Coating Resins die meerdere producten onder één dak aanbiedt, neemt Allnex een unieke plaats in de markt in. Wij werken samen met onze klanten, die gebruik maken van onze uitgebreide expertise en talloze oplossingen om waarde te creëren in de volgende stappen van de toeleveringsketen.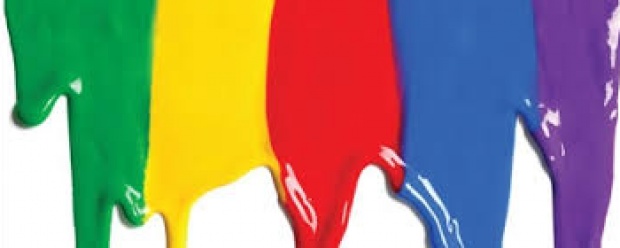 Are you interested?
Let us know here, without obligations.