Integrations
Future Learning integrates ILIAS within your own IT World
Do you already use a system for automating and combining all HRM processes for internal employees and external employees? Do you already use an administration package to manage the training courses, registrations and commercial handling? Do you need to make it easy for employees and promote ILIAS use by ensuring that they only have to log in once in the Intranet environment to gain access to one over several business critical applications?
Future Learning makes it as easy as possible, affordable, proven, with fast lead time, high quality and lasting good support to integrate ILIAS into your IT world and use the content and learning interventions that best suit the target group.
Reeds bestaande en direct te integreren koppelingen tussen ILIAS zijn: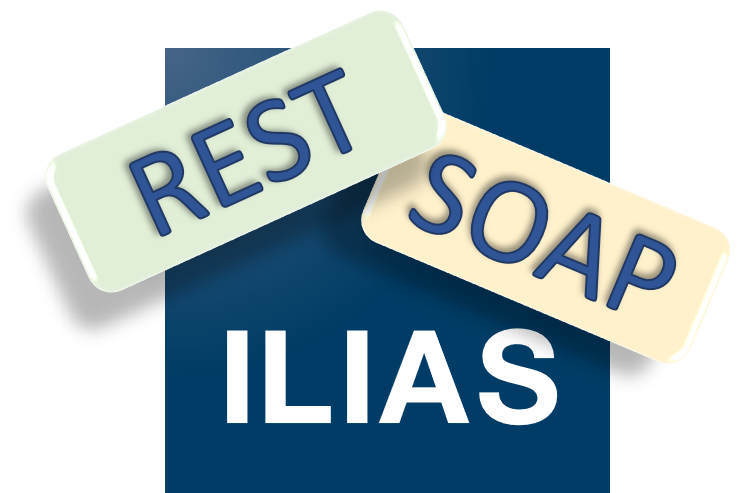 Do you want to meet our experts?
Send us your contact details without obligation and we will contact you to schedule an appointment!
Would you rather read more about our expert session first?
Click here.
Interested?
Do these possibilities match your company's wishes and would you like to know more about them? Click below.
In consultation with you we will map the desired situation of your company and we will see what we can do for you.
All of course without any obligation. Or just give us a
call
.