Sign up for our newsletter
Stay informed of the developments in the field of training programs through our newsletter. We send out a monthly newsletter within a specific theme. Think of themes such as onboarding, employee appreciation, innovation in learning and knowledge assurance..
In short: interesting for many organisations!
Subjects from our newsletters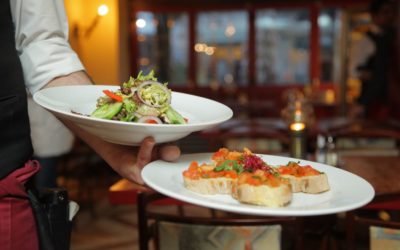 The job market is overstrained, there are now even 133 vacancies per 100 unemployed (source: CBS). A logical consequence of this is that there are inexperienced employees in various positions. Look at the problems at Schiphol, but also in the catering industry (where...
read more