Sign up for our newsletter
Stay informed of the developments in the field of training programs through our newsletter. We send out a monthly newsletter within a specific theme. Think of themes such as onboarding, employee appreciation, innovation in learning and knowledge assurance..
In short: interesting for many organisations!
Subjects from our newsletters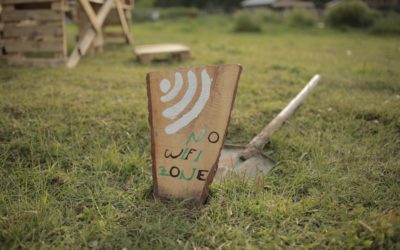 Who can benefit from offline learning? Offline e-learning, a method of learning often overlooked in this digital age, deserves more attention than it typically receives. Offline e-learning refers to the practice of providing educational and training materials that do...
read more