New employees need to work well. Everyone agrees.
And yet it turns out in practice that some employees, even after their work-in period, are less productive than you expected or that they do not yet feel fully involved with the organization. You do not want that. You invest in the right people and also invest in their education and training period.
If you guide people correctly (onboarding) from day one onwards, we see that they remain longer and better integrated with you on average.
And that will make your customers happy again!
We have developed effective ways to welcome your employee with open arms, to work quickly and to fit seamlessly within the company culture.
A traditional introduction day no longer meets today's dynamics of organizations. What does work is:
Speeddate sessions
Photo scavenger hunt for crucial points and people
E-learning to learn how to deal with: machines, processes, people, etc.
Writing a blog
And much more…
Benefits of Onboarding, new employees:
Know what the work entails and what is expected
Are familiar with the culture, what is important (values) and how we deal with to handle each other (standards)
Know which legal and policy rules and regulations apply to them specifically
Know their most important colleagues, customers and other relations and networks
"ILIAS can be fully furnished the way we want, namely very visually. This means that our new employees can easily find their way. And what we also found important is that the system is suitable for tablets …"
Hélène Beesems-Dings
Senior Learning & Development Adviser, MCB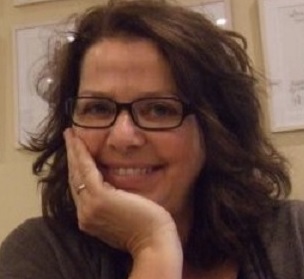 Do you want to meet our experts?
Send us your contact details without obligation and we will contact you to schedule an appointment!
Interested?
Do these possibilities match your company's wishes and would you like to know more about them? Click below.
In consultation with you we will map the desired situation of your company and we will see what we can do for you.
All of course without any obligation. Or just give us a
call
.