Are you dealing with management, organization and development of training programs within your company? With future-oriented activities that will contribute positively to the operating result?
Future Learning can help you!
Whether it is starting a business academy, designing a digital learning environment, reporting or creating different types of excellent didactic company-specific customized training courses, Future Learning is happy to be at your service. Since we make learning attractive and effective for employees, and the organization of it manageable for you.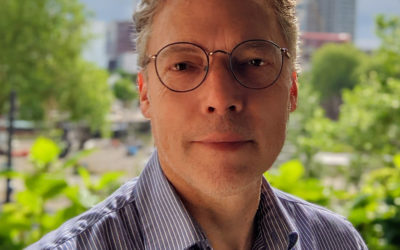 "I am Robert Kuunders and I work as a Senior ILIAS consultant and system administrator for Future Learning. I will briefly tell you about a working day at this beautiful...
Offer from Future Learning

Our educational experts provide advice and help you draw up clear didactic concepts and develop adequate, company-specific content. Together, they ensure an optimal learning yield.

Learning management services
Need efficient management capabilities for training and education? We install and provide secure storage, hosting through our managed services; the open source learning management system ILIAS.

If you want to learn more about certain items, we offer several training courses: educational training, training on ILIAS, on working with authoring tools, and more.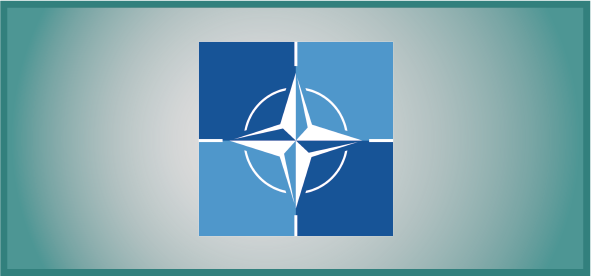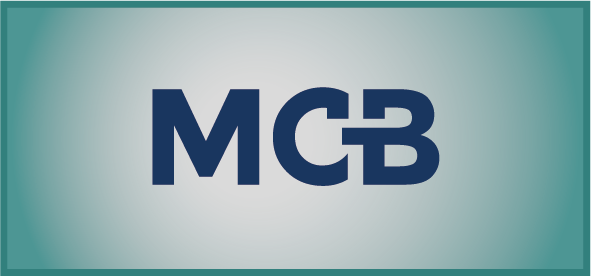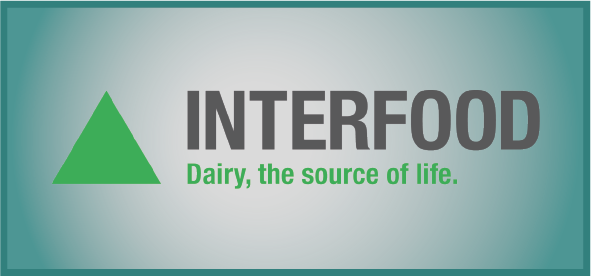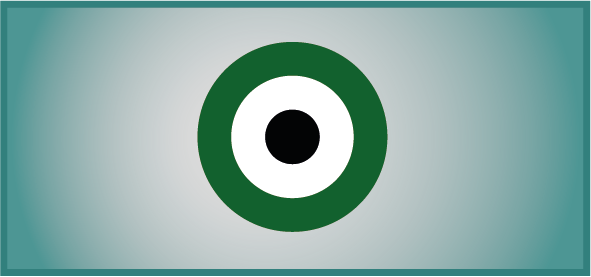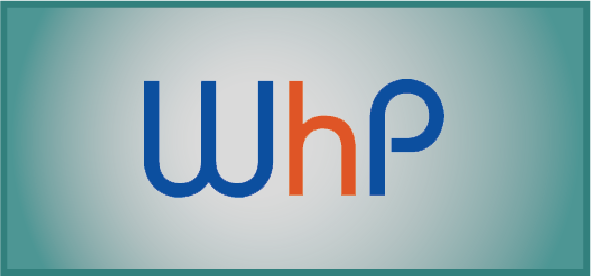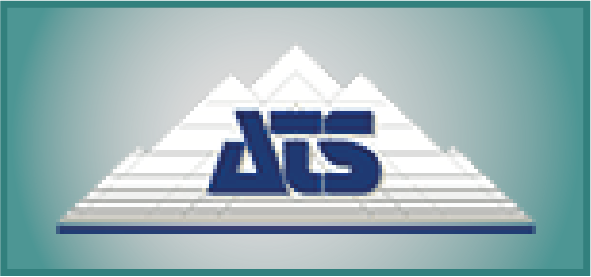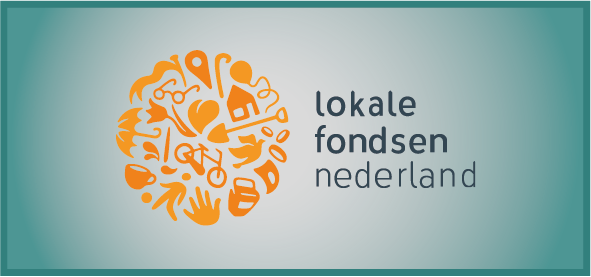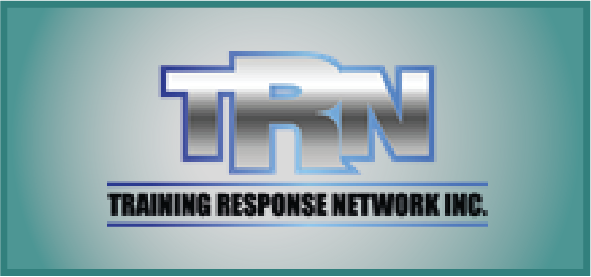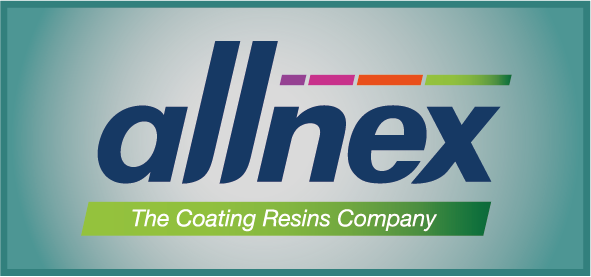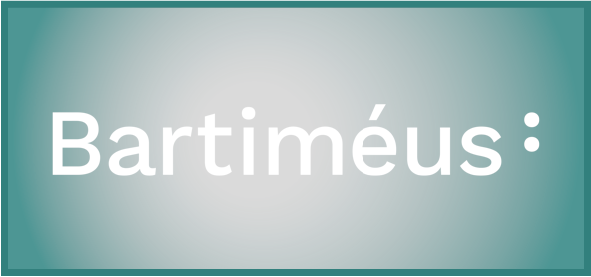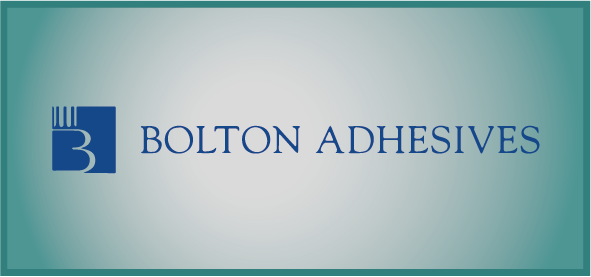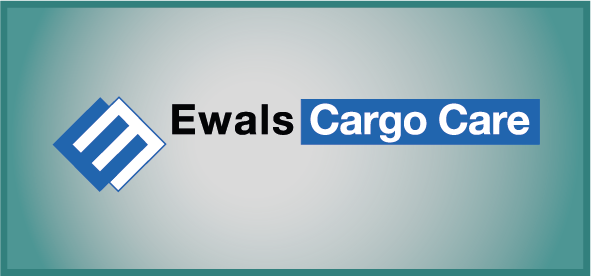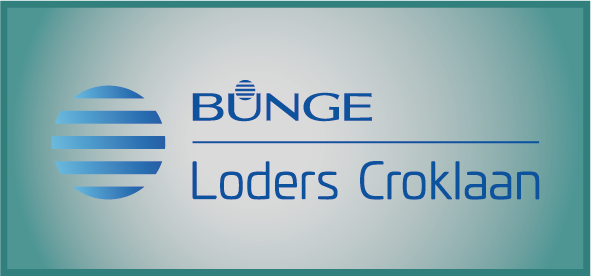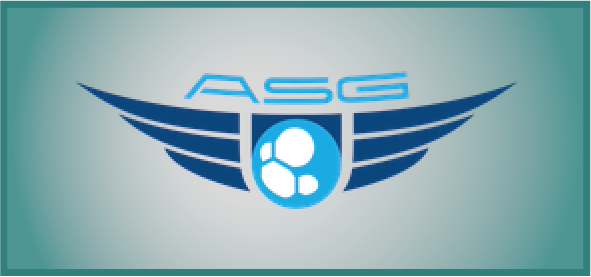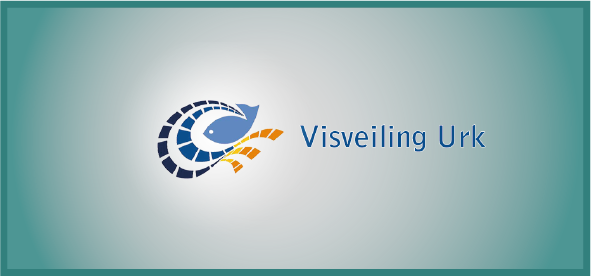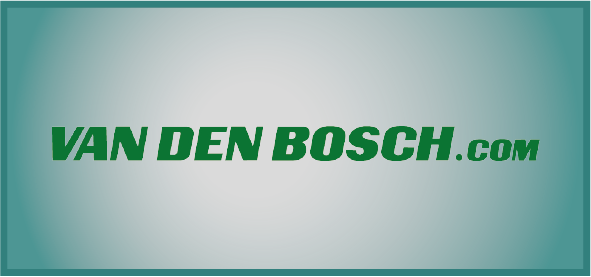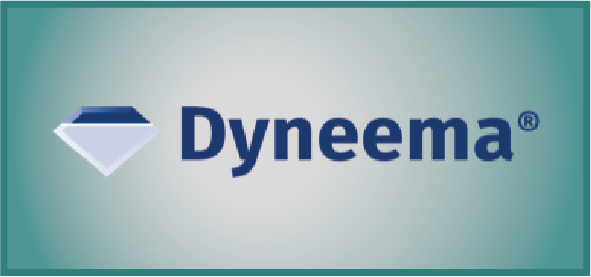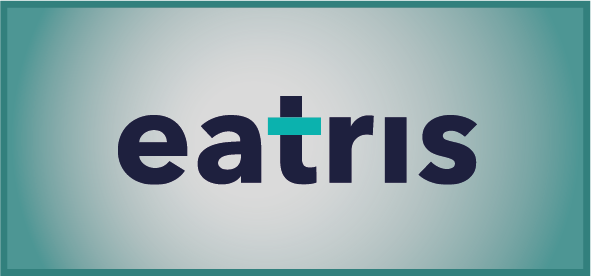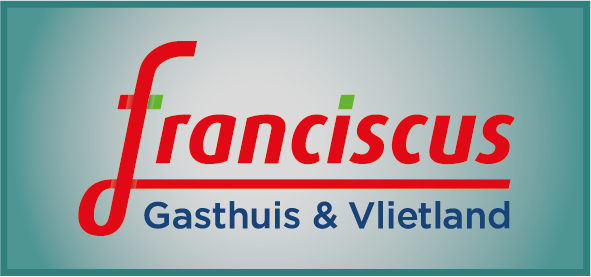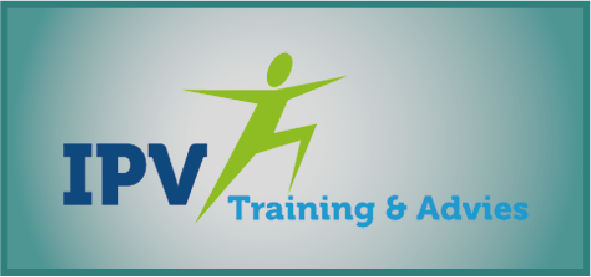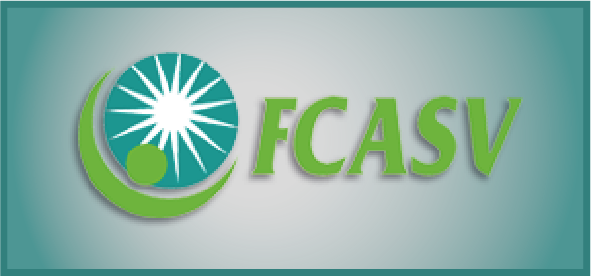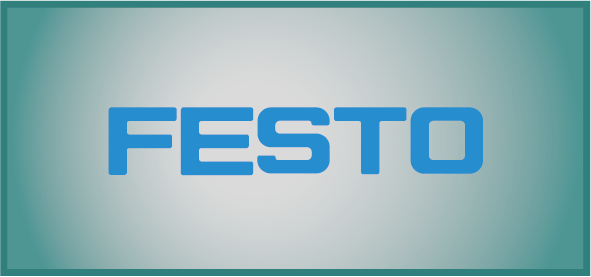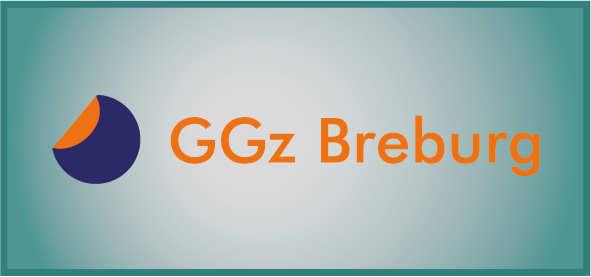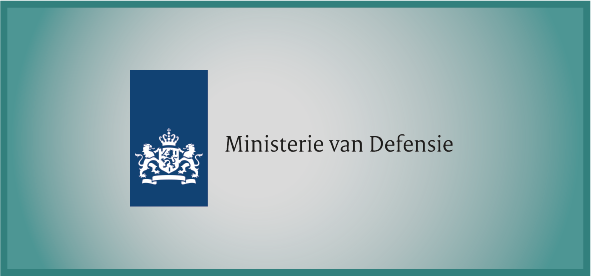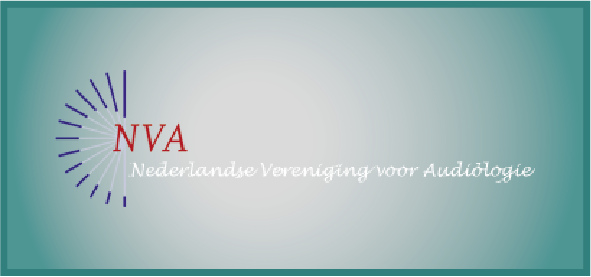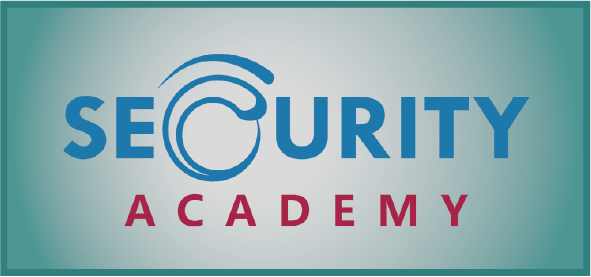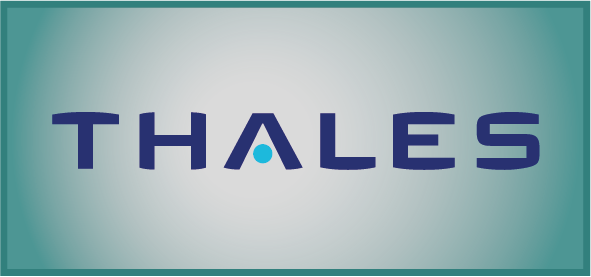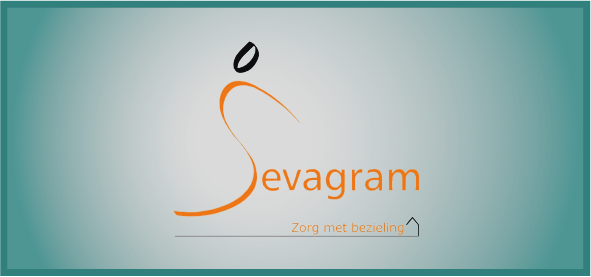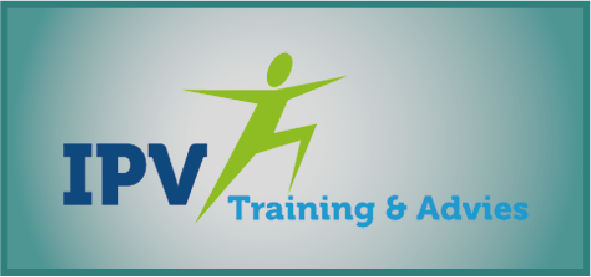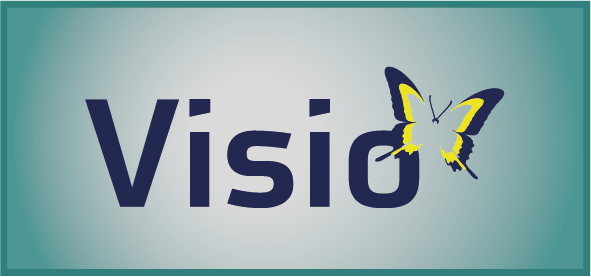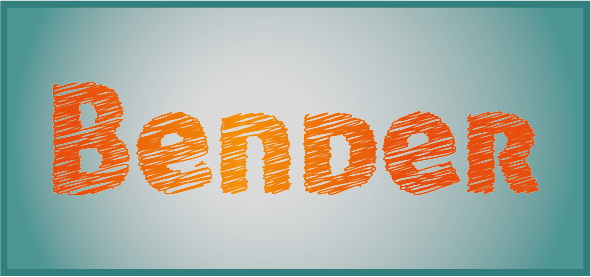 Would you like to meet our experts?
Let us know by sending us your contact details all free of obligations, so we can contact you to schedule an appointment.
If you would rather read more about our expert session first, click here.