Introducing: Göran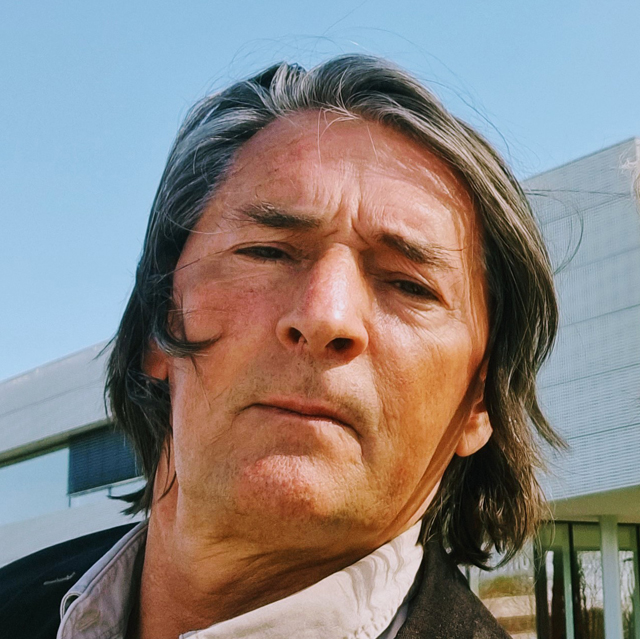 "I am Göran, Learning Innovation manager at Future Learning. This work is very varied. Some days I plan in advance to travel. Sometimes to the office for a day, sometimes to a customer or prospect. Or for a presentation. Other days I spend at the home office. That home office varies from the Netherlands to other countries and in that case communication usually takes place via Whereby, Zoom or Teams meeting. Or also via Big Blue Button for ILIAS meetings with the community." 
Help by asking the right questions

 
"In these online or non-online meetings, everything is discussed, from requests for proposals to conversations with new or existing customers with new questions. And also mutual communication and project meetings. The intention is usually to gain more clarity by asking questions. Some customers don't know exactly what they want yet, so we help them by asking the right questions. In other cases it is about project progress where questions are also asked, for example with regard to test results." 
Problem solving through good communication

 
"In other words, in general it is about problem solving through good communication. This can also be a presentation at a meeting or industry fair or conference. Also often international because Future Learning functions in an international software development community. In addition, there are many international projects from Future Learning for which a lot of communication also takes place. Usually also with other employees and virtually. 
While traveling to and from, a lot of documentation often takes place. It is very important to collect and properly document all feedback. That means making all acquired knowledge available to others such as colleagues, customers and project employees." 
Time for innovation

 
"Furthermore, a considerable amount of time is spent on writing, documenting, planning, testing, reading documentation and drafting and discussing technical requirements. And there is always time for thinking about innovations, documenting them and communicating them. The technical development in the e-learning world is fast, e.g. in the field of AI, VR, Blockchain etc. This is communicated with worldwide experts so that we can always provide the best and most up-to-date advice. And also thinking about innovations for customer situations. Matters that they often have not yet thought about or only have a first thought about or can formulate a certain training issue for which there is no solution yet. These are the fun challenges. 
Of course, a face-to-face meeting is always the best! But the new way of working has also been hybrid working for some time now."